Worry-free branding and
outcome-focused fun.
Odvant is your branding and design partner.
It's hard to make time to work on your brand while you're busy taking care of your customers. We have worked with dozens of small to medium-sized businesses and nonprofits to help them create or refine their brands while making it as painless and fun as possible.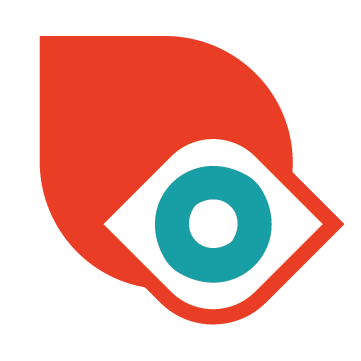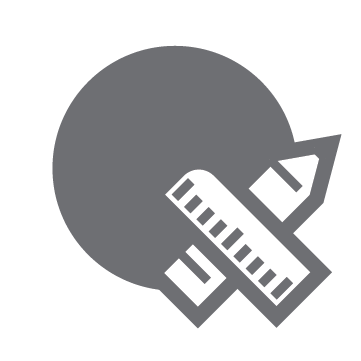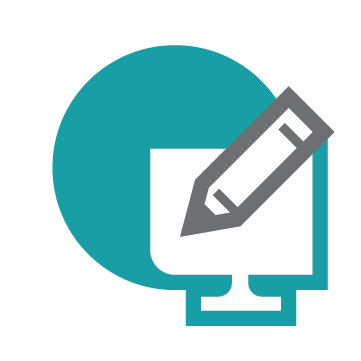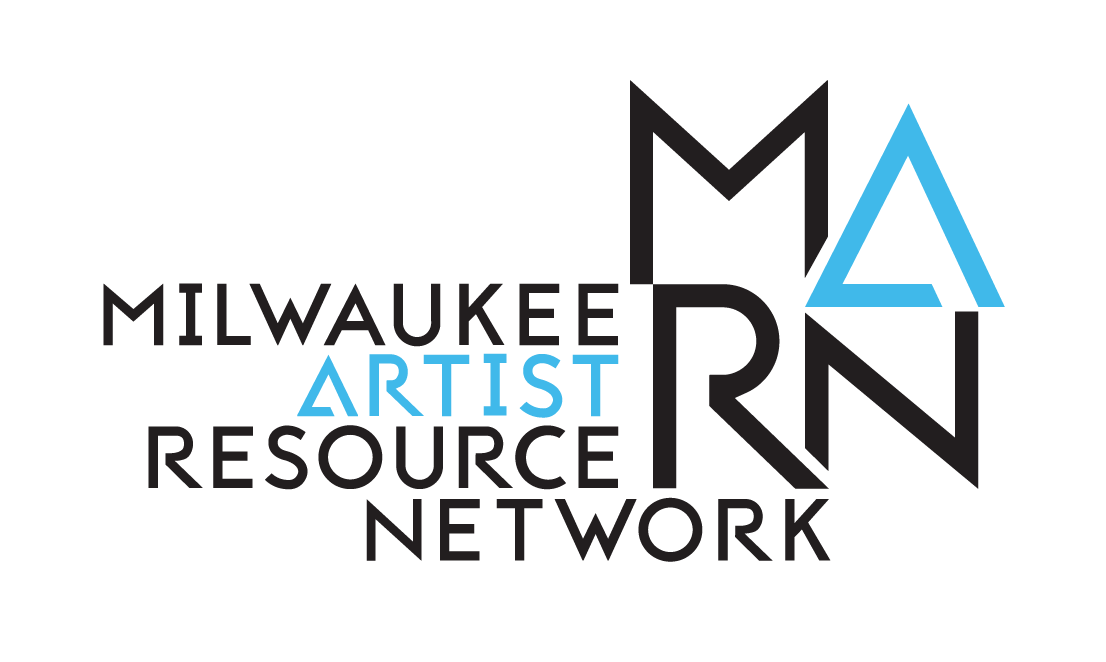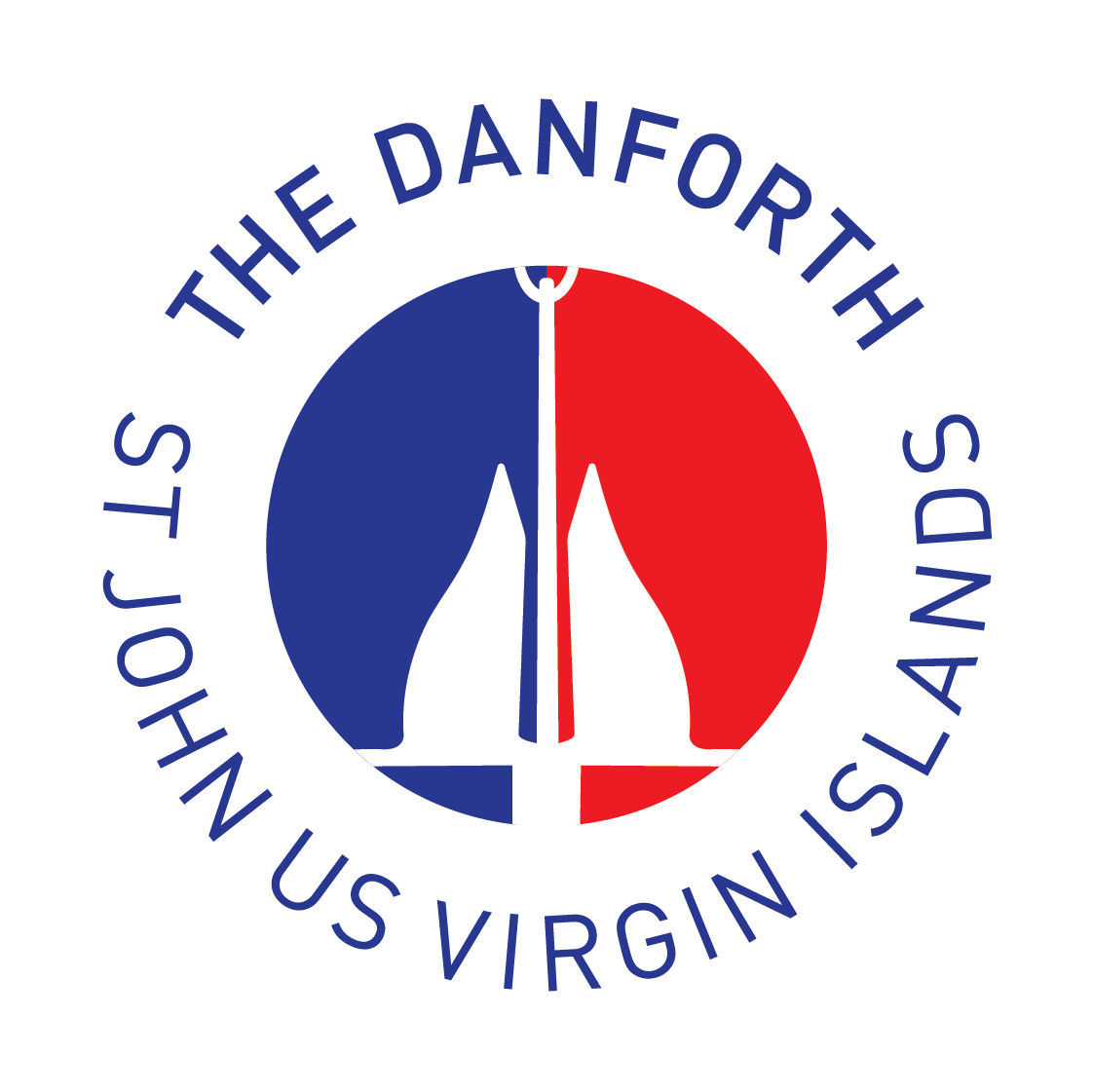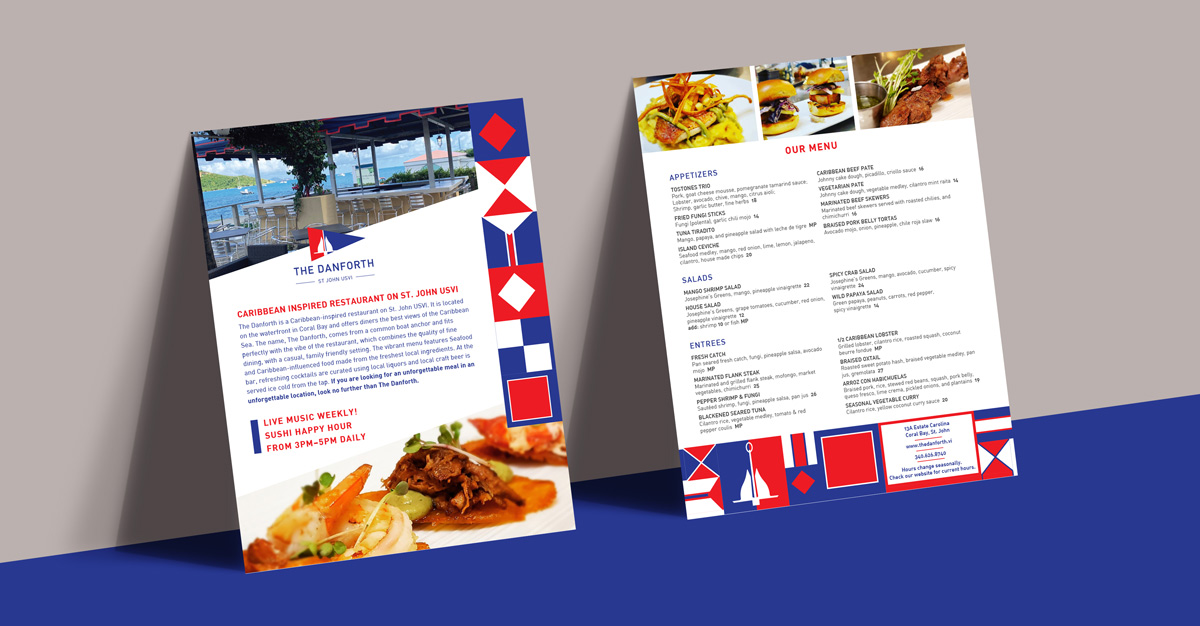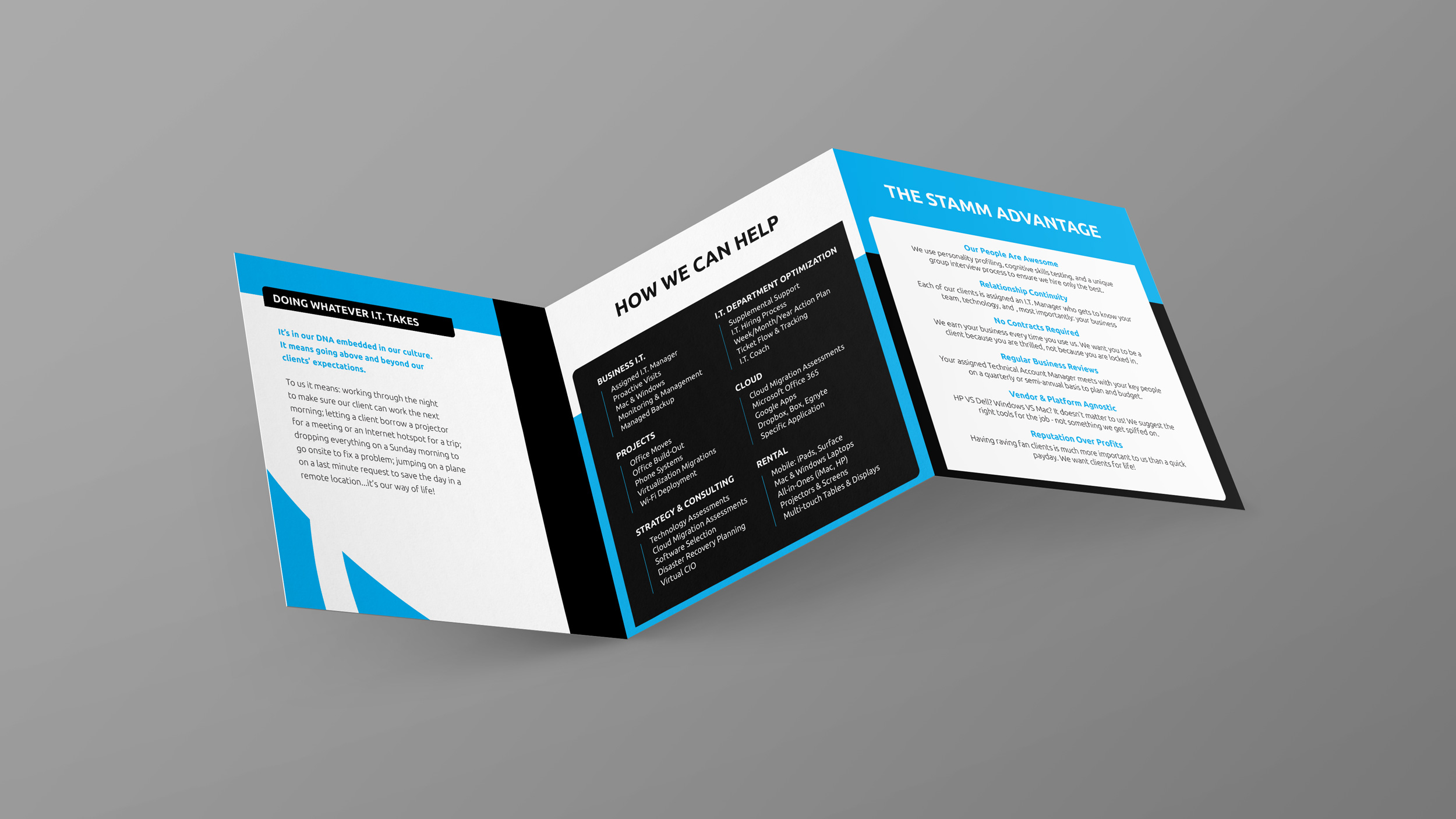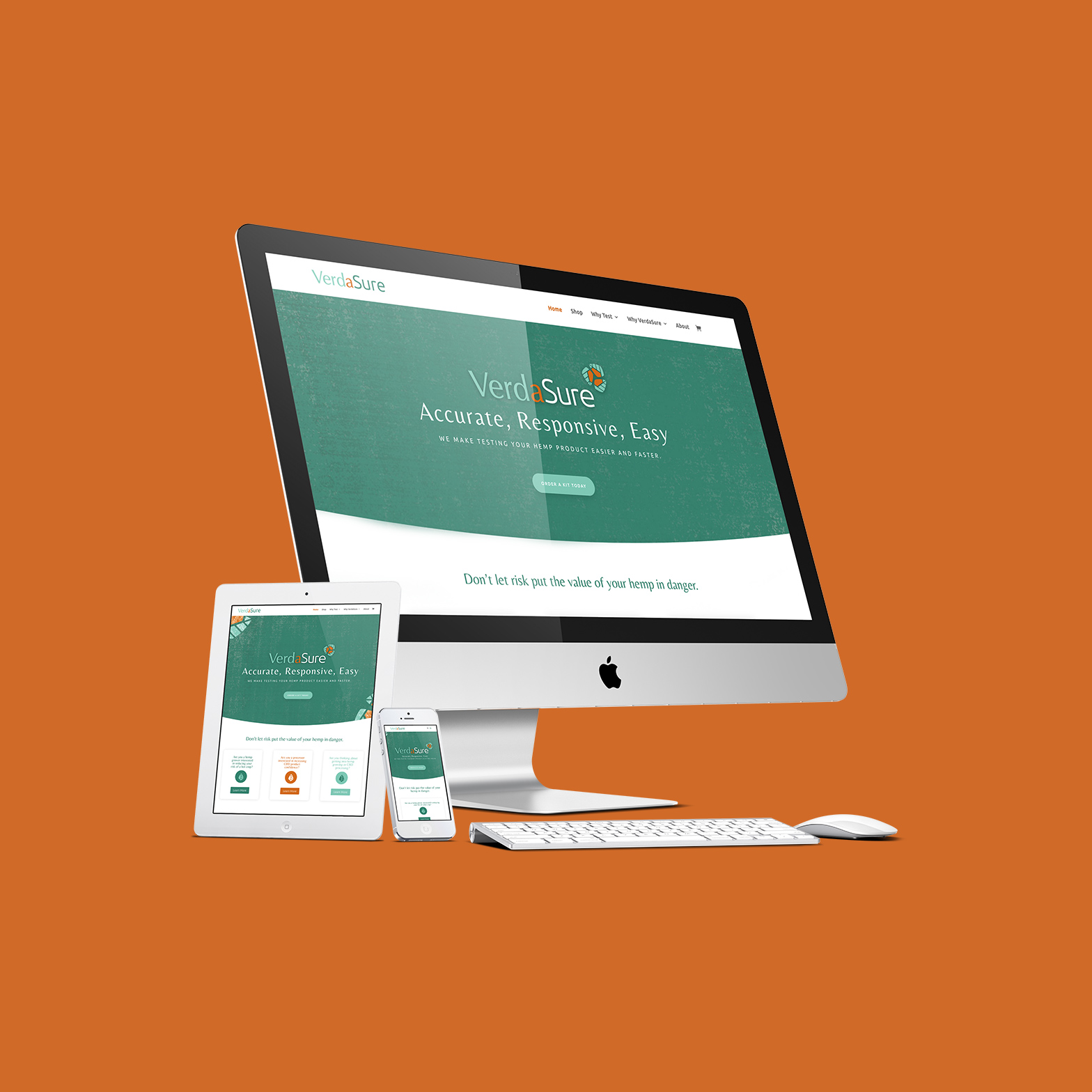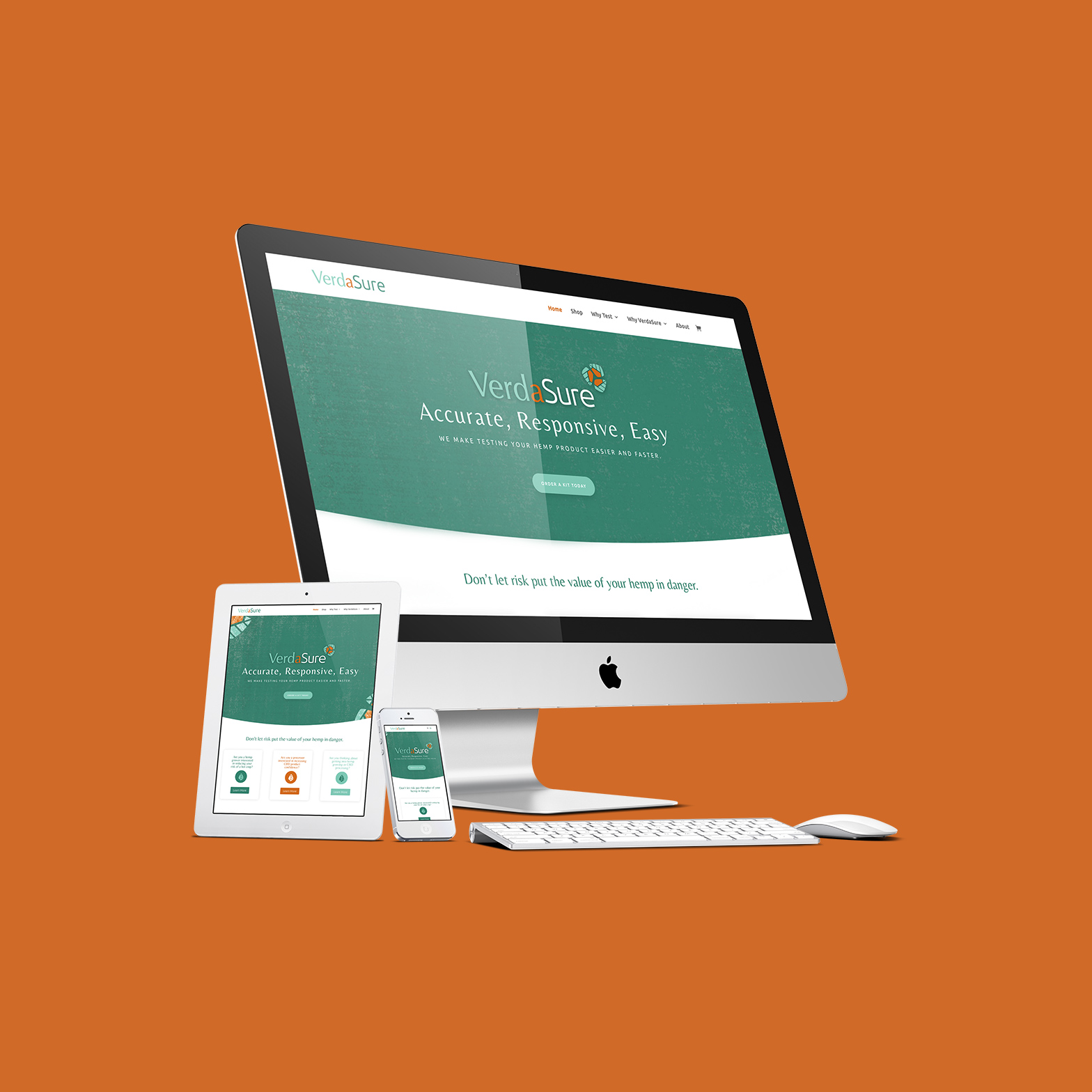 Want to love your brand like never before?
Fill out our Project Request Form. We will contact you to schedule a consultation.
Dena and Nydia are so good at listening to what your vision is and using that to create the perfect personalized logo and brand. Their creative energy and enthusiasm, combined with a keen eye and artistic talent, makes working with them a joy – and worth every penny.
Owner, Thinking Tree Massage