We're here to put the fun into your new visual identity with a flexible, unique and natural process.
We meet and use a voice, style, and values worksheet to help kick things off. The worksheet helps identify your brand personality. We outline your ideas for the brand and the specific deliverables needed for the project.
Deliverables:
Results from the vision worksheet
Summary of needs
A few laughs
Now it starts to get good. We take you through our brand assessment tools to help us, and you, learn more about your brand. We learn about the market you are in and the goals for the project.
Deliverables:
Brand Assesment summary
A new, focused view of your brand
More laughs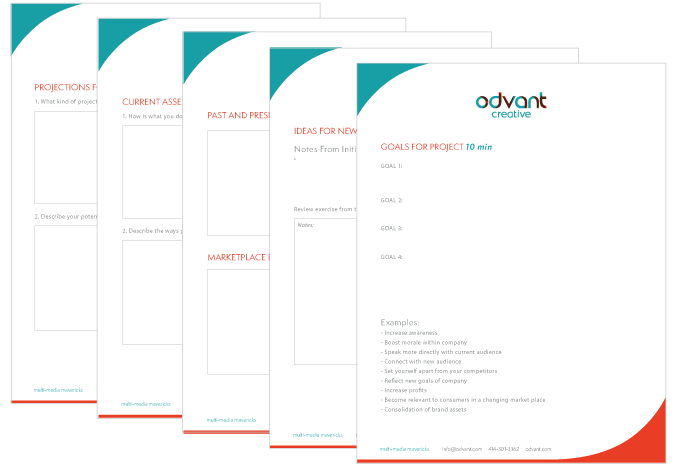 Using the information from the consultation and research, we identify what archetypes your company is. We use those archetypes to create paths for 2-3 mood boards. Each board gives you a different path for your brand. We highlight visual assets, typography, color, and photo treatments.
Deliverables:
Archetype descriptions
2-3 Mood boards
Excitement about your brand!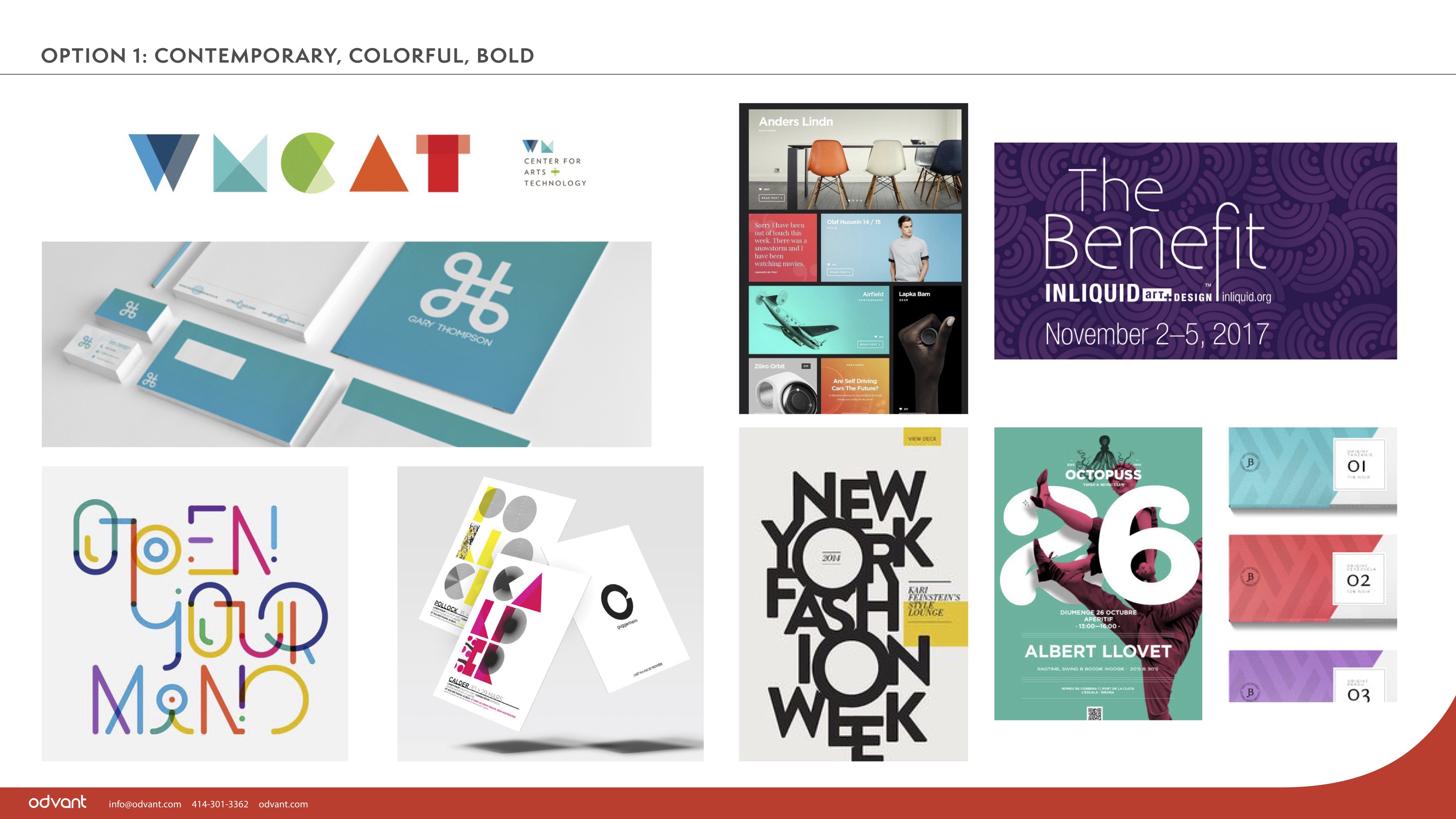 Based on the feedback from the mood boards, we start sketching ideas for your logo. First, we will present you digital sketches in black and white. You will choose about 2-3 logos for us to move forward with. Then we will present your refined choices with some mockups. After this round, we will refine your final choice, typography, and colors.
Deliverables:
1 round of sketches
2 rounds of digital concepts
Steps towards a new you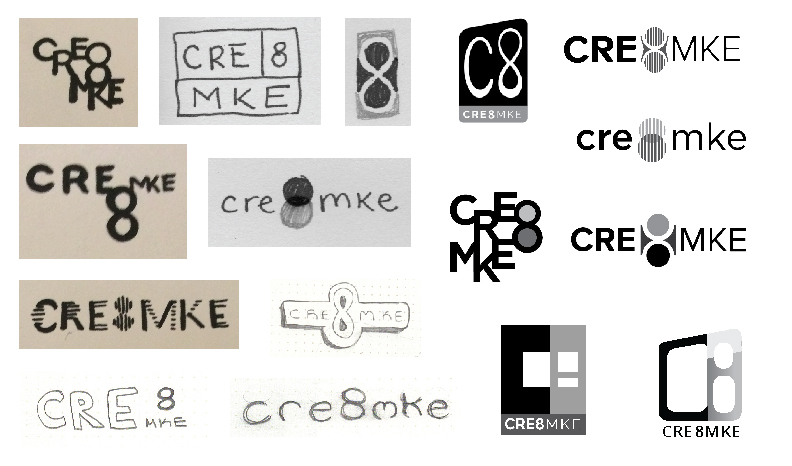 The moment you've been waiting for – a real, living breathing logo. We will give you logo files for every need – web, print, social media, large-format printing, etc.
Deliverables:
Eps, jpg, and png formats
Horizontal and vertical versions
Color and B+W
Brand color values in rgb, cmyk, and hex#