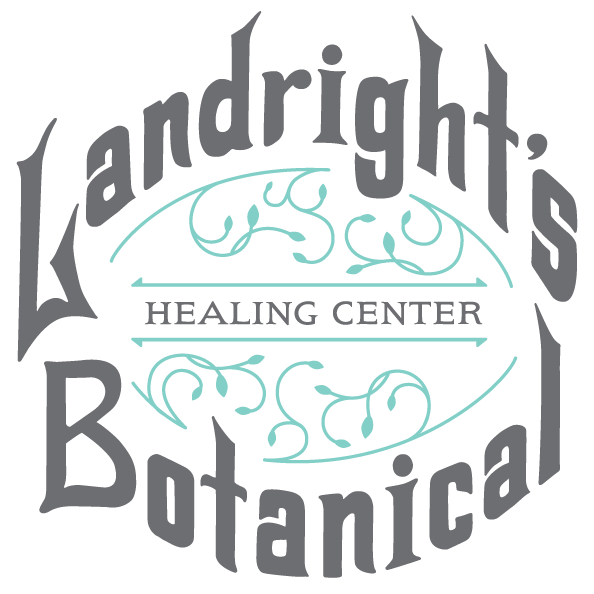 We think it is almost there but would like to propose slight updates.
The vine never seemed as botanical as it could be, and we would
like to push the cannabis leaf more within the vines.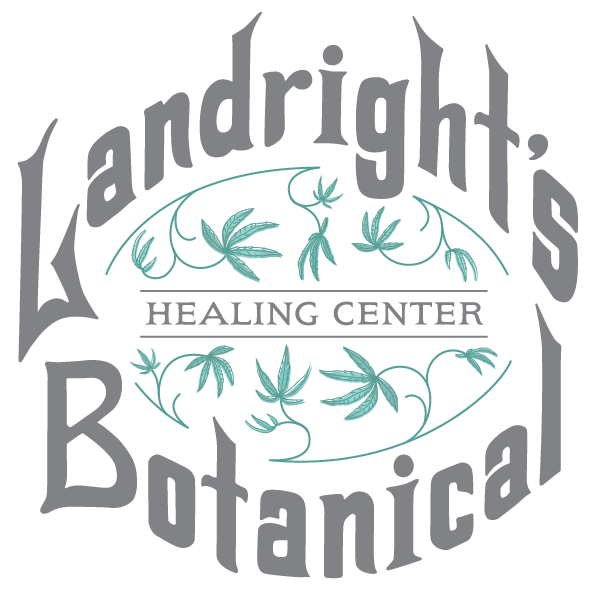 Updated vines, and a much more botanical feel.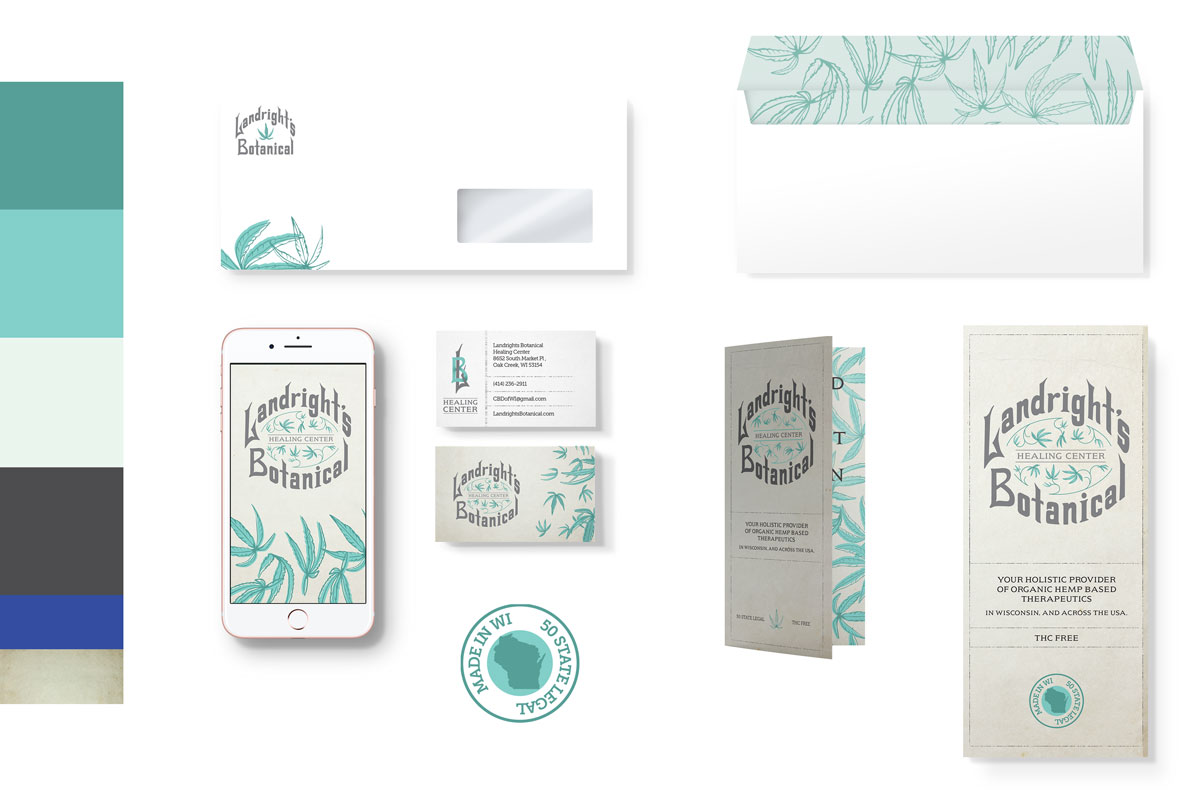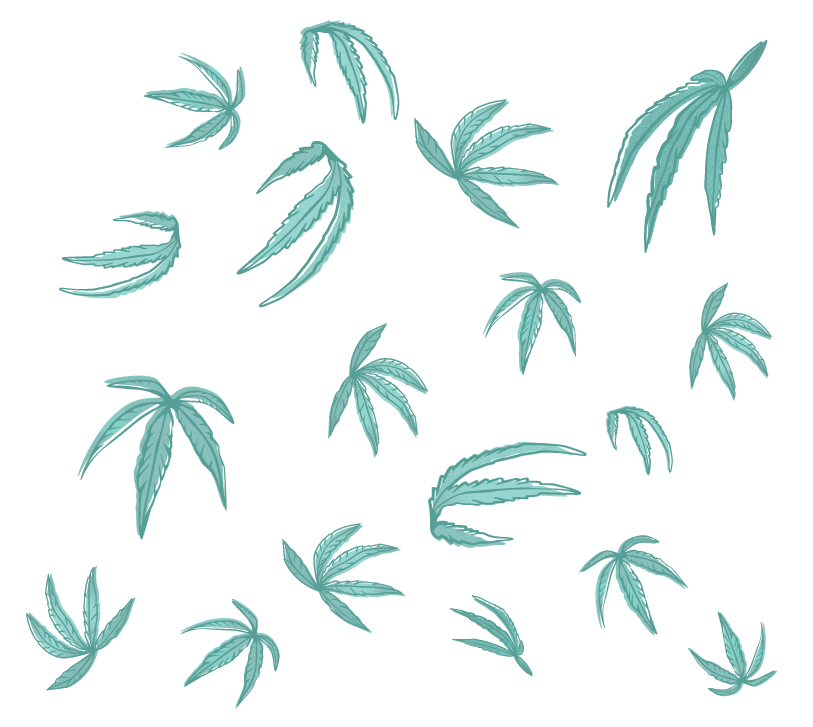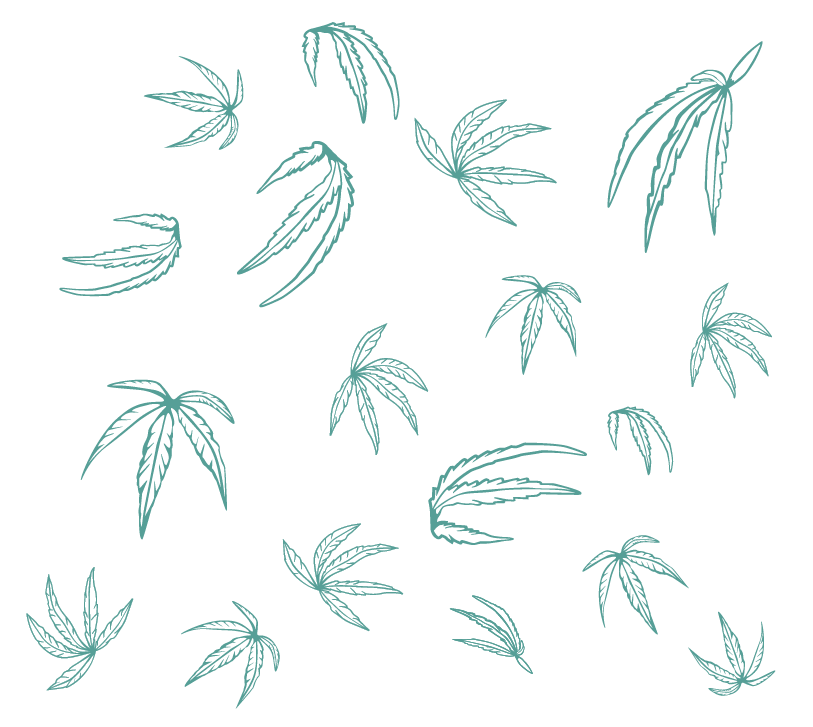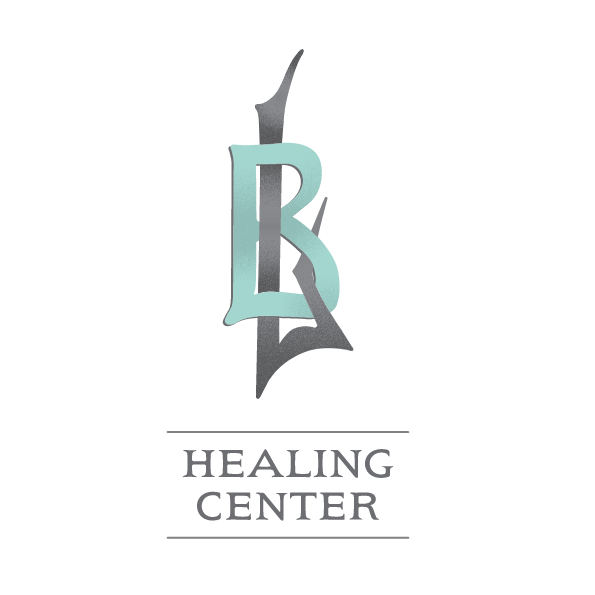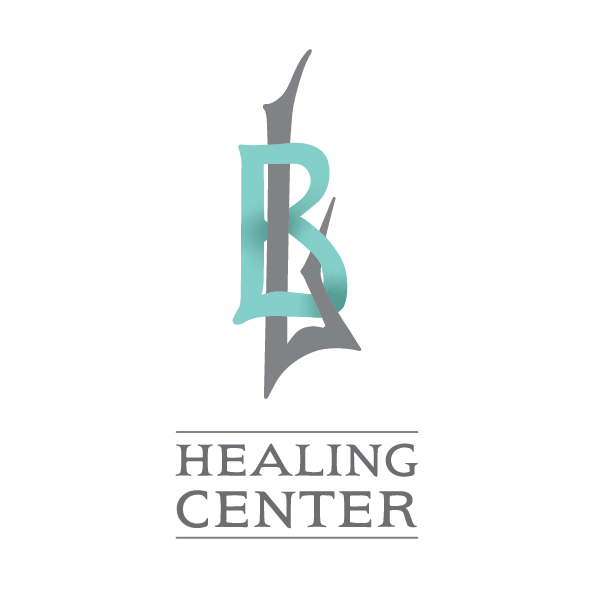 CBD THERAPEUTICS OF WI 
We wanted to meet in person to have a larger conversation about redoing the CBD Therapeutics of WI logo.
Ultimately, we wanted to ask:
HOW HAS IT BEEN MANAGING TWO BRANDS? 
Have you ever thought about merging the brands into one? What if the umbrella brand became Landrights Botanicals, and the subbrands were The Healing Center and the CBD products?
WHAT WE SUGGEST: ONE UNIFIED BRAND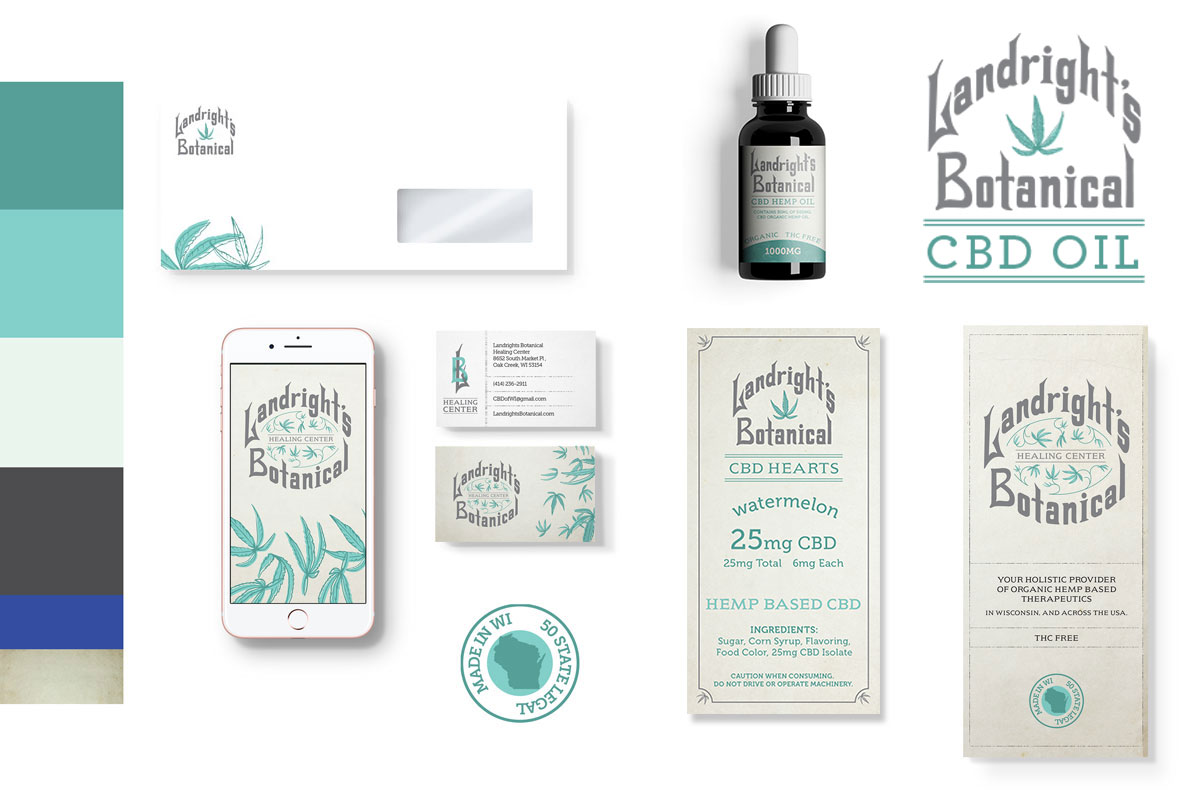 WE KNOW THAT SOUNDS SCARY!
In our opinion and after much thought, discussion, and research, we think the companies would be stronger as a unified voice. But there are not that many companies making their own product that have a storefront, and merging the companies would help highlight that.
Our Research:
Pros and Cons of Two Companies
Pros to CBD Therapeutics separate brand
• Established name recognition
• Says what you sell
• Mentions Wisconsin
Cons to CBD Therapeutics separate brand
• There is already a CBD Therapeutics company
• Too long of word count
• Pigeon hole you into CBD
• 2 brands to manage
CBD Companies in Wisconsin
Store Name    |    Do they sell a branded product

---
Canni   |    No
414 Hemp    |    Yes, but not well branded
Verdant    |    Yes, but don't make it
Erth Dispensary    |    Yes
Landright's Botanical Healing Center   |    No, Looks like it sells Other Brand
CBD Therapeutics of WI Kiosk   |    Yes
IF YOU WANTED TO STAY TWO BRANDS 
We have spent time concepting what the new CBD therapeutics logo could look like.
Below is what we have come up with.