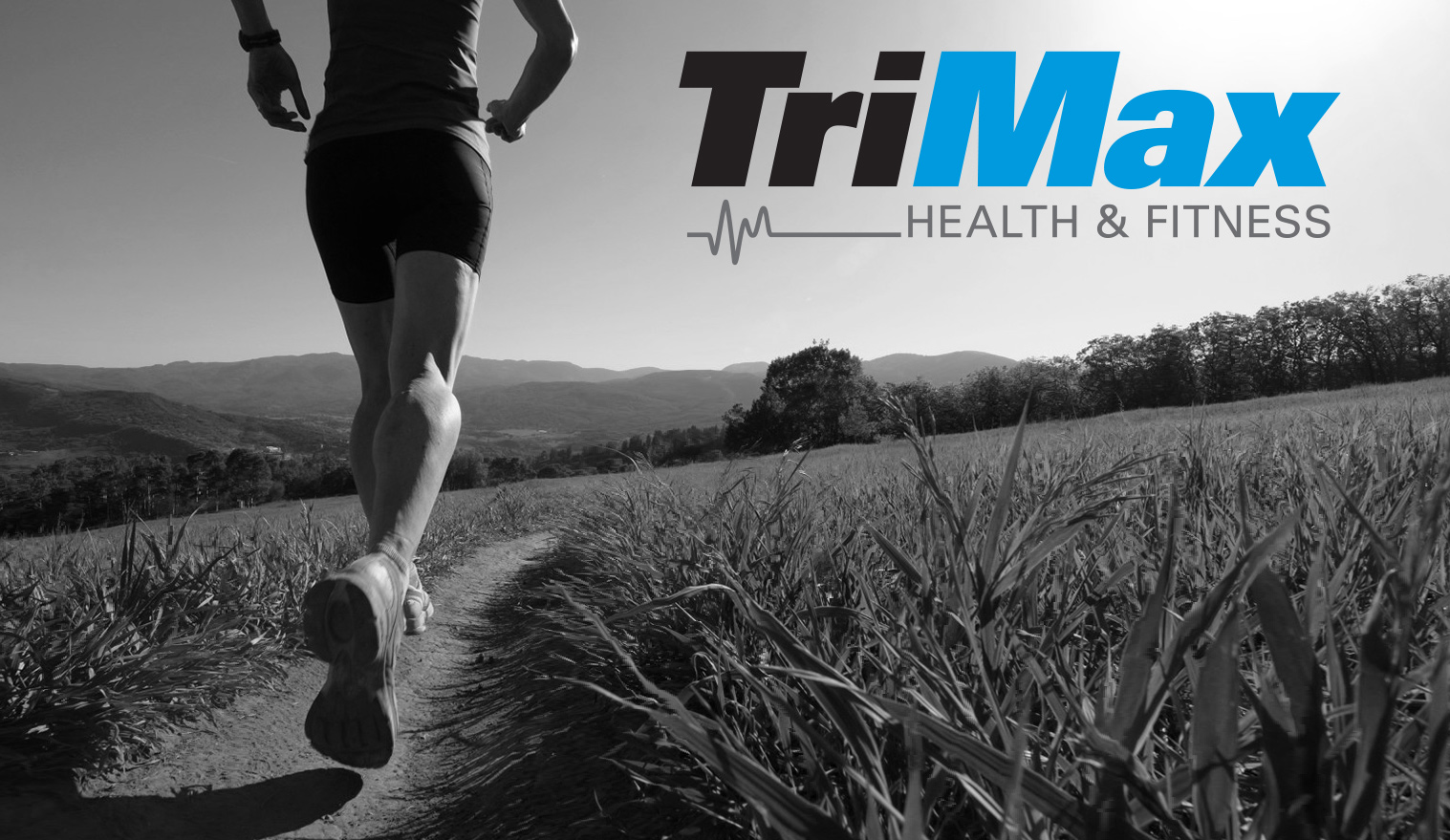 Brand Creation for Whole Body Health
TriMax Health & Fitness offers a new approach to helping clients reach their fitness goals and manage their overall health and wellness. Their innovative approach to fitness required a brand that represents strength, balance, and wellness. 
Project Details
Client Trimax Well Fit
Date December 2015
Skills Logo Design, Brand Development
Versatility
TriMax anticipated having to use the logo in a variety of applications. We kept the brand consistent yet flexible. 


The Process
In our initial sketches, we focused on using rectangles and bold text to represent balance and strength.
see more of our work