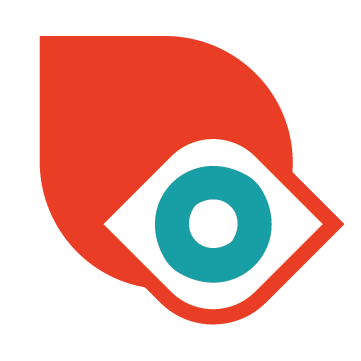 BRANDING
Logo & Identity
Brand Strategy
Voice & Tone
Brand Style Guides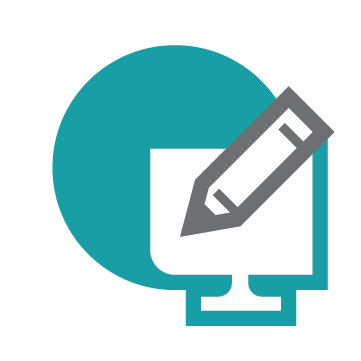 PRINT
Print & Digital Design
Packaging
Environmental Design
Art Direction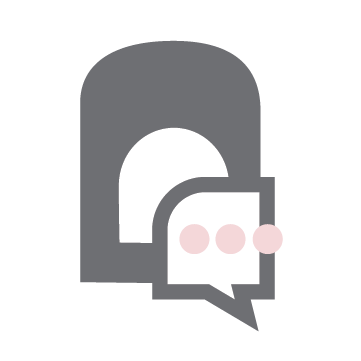 CONSULTATION
Name Consultation
Branding Workshops
Focus Group Facilitation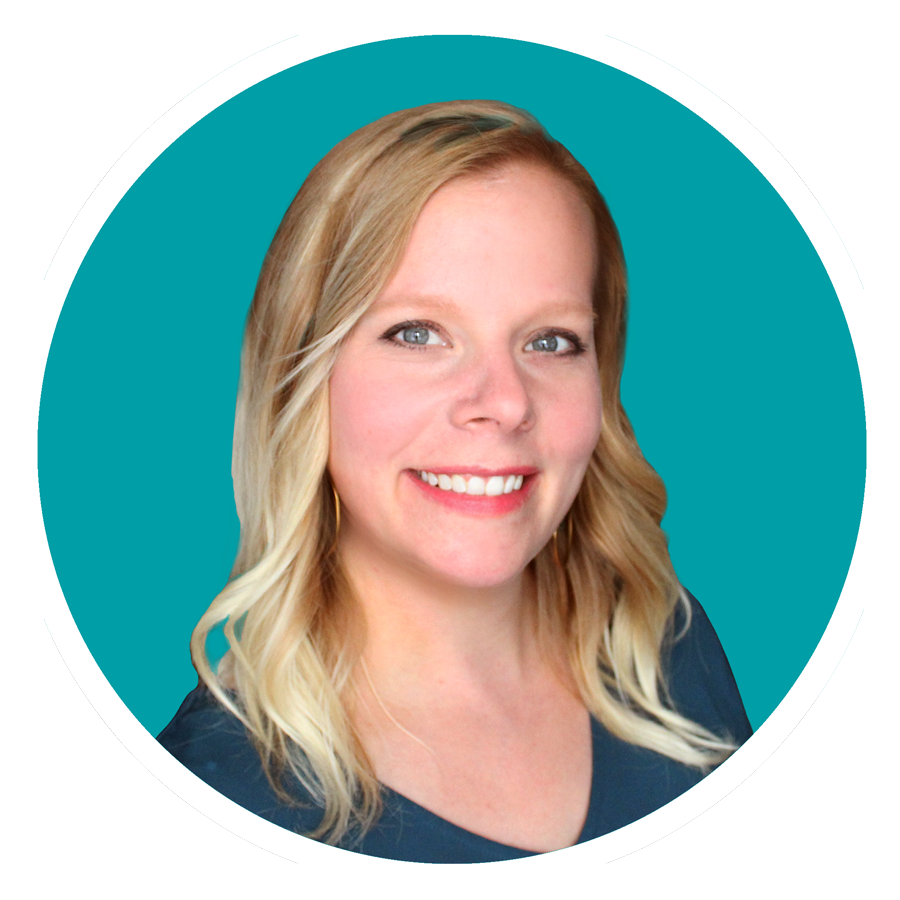 Dena Nord
Creative Director | Partner
Designer, artist, and innovative thinker with 10 years experience in a diverse range of clients from corporate companies, non-profits, startups, and publications.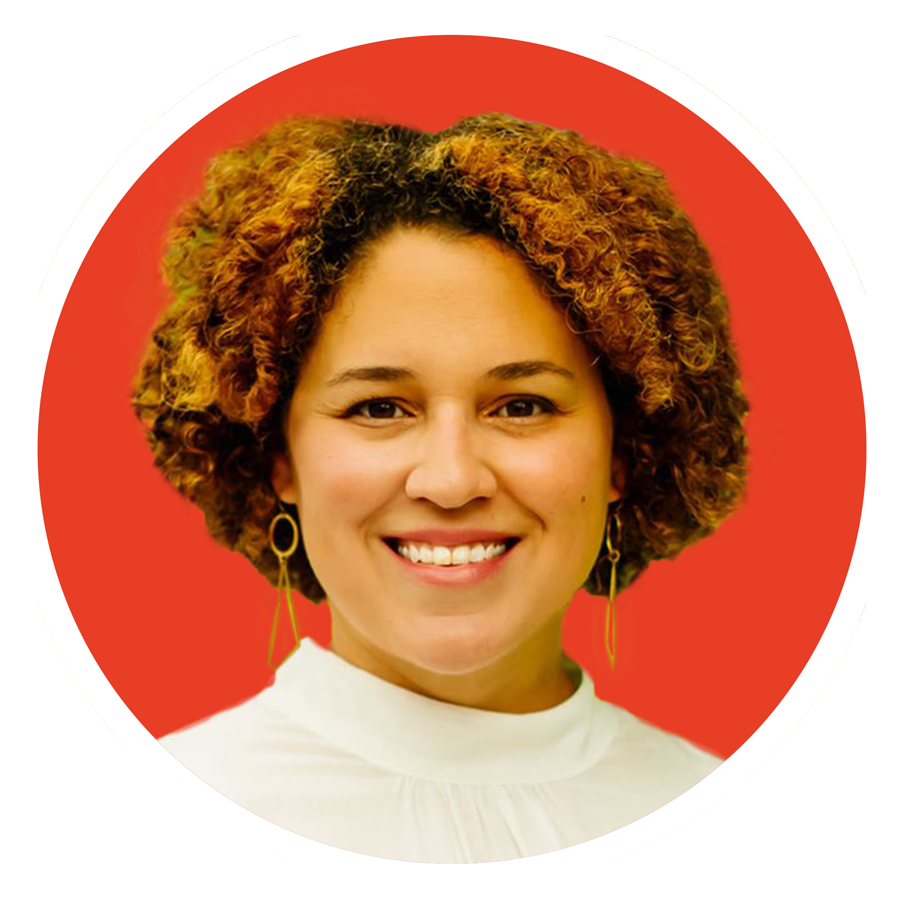 Nydia Maurás-Jones
Creative Director | Partner
Designer, mom, creative problem solver with 9 years of experience in a range of backgrounds from non-profits, corporate design, small businesses, and marketing strategies.
We want to collaborate with you
We're the experts of design, you are the expert of your business. We want, no, demand you have a say in the evolution of your brand.
However, we're not going to let you use Comic Sans in your logo. We care about you too much to let you do that.
Doing the same thing a million times? No thanks. Endless time and budget to complete a project? Boring!
We relish challenging projects of all shapes and sizes.
We know you are putting your trust in us
That is why we work tirelessly to make sure your experience is stress-free and, dare we say it, fun! Your success is our success.
Never seeing you after a project is not what we do; we invest in friendships not just partnerships. So, come on, and give us a hug.