The top three things you will hear us talk about at work are:
1. Food
2. Kids
3. Probably more food
Don't worry, we focus on our projects, too. After we eat.
We are also devoted to making our communities better through volunteering and participating on various boards. We are most proud of co-founding Rev Collective, an accountability group for women and nonbinary individuals, along with Kate Pociask of Patron Sainte and Angela Damiani of Newaukee,
we want to collaborate with you
We're the experts of design, you are the expert of your business. We want, no, demand you have a say in the evolution of your brand. However, we're not going to let you use Comic Sans in your logo. We care about you too much to let you do that.
we dare you
Doing the same thing a million times? No thanks. Endless time and budget to complete a project? Boring! We relish challenging projects of all shapes and sizes.
you can trust us
That is why we work tirelessly to make sure your experience is stress-free and, dare we say it, fun! Your success is our success.
we want to be friends
Never seeing you after a project is not what we do; we invest in friendships not just partnerships. So, come on, and give us a hug.
We are a small but mighty team, with a passion for branding and a love for connections.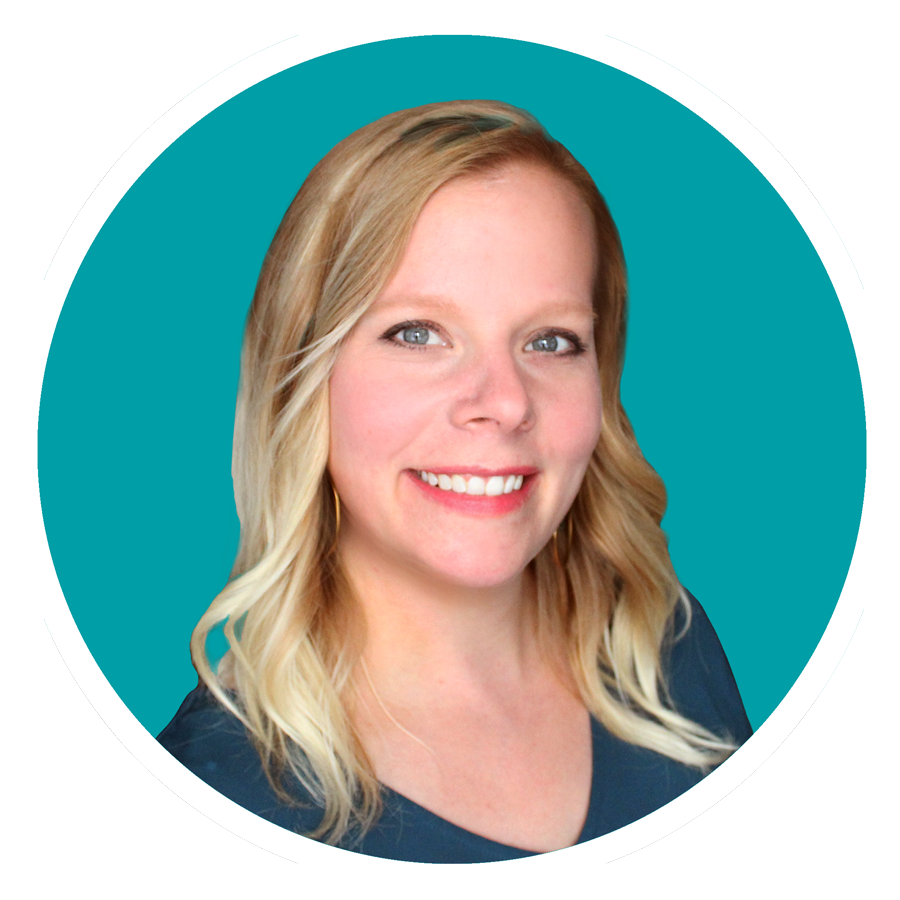 Dena Nord
Creative Director | Process Protector
"You can choose courage or you can choose comfort. You cannot have both."
Brene Brown
Founding Partner
Human Mom to Two
Dog Mom
Painter
Taco Eater
Automation Nerd
Loves Pie Charts Too Much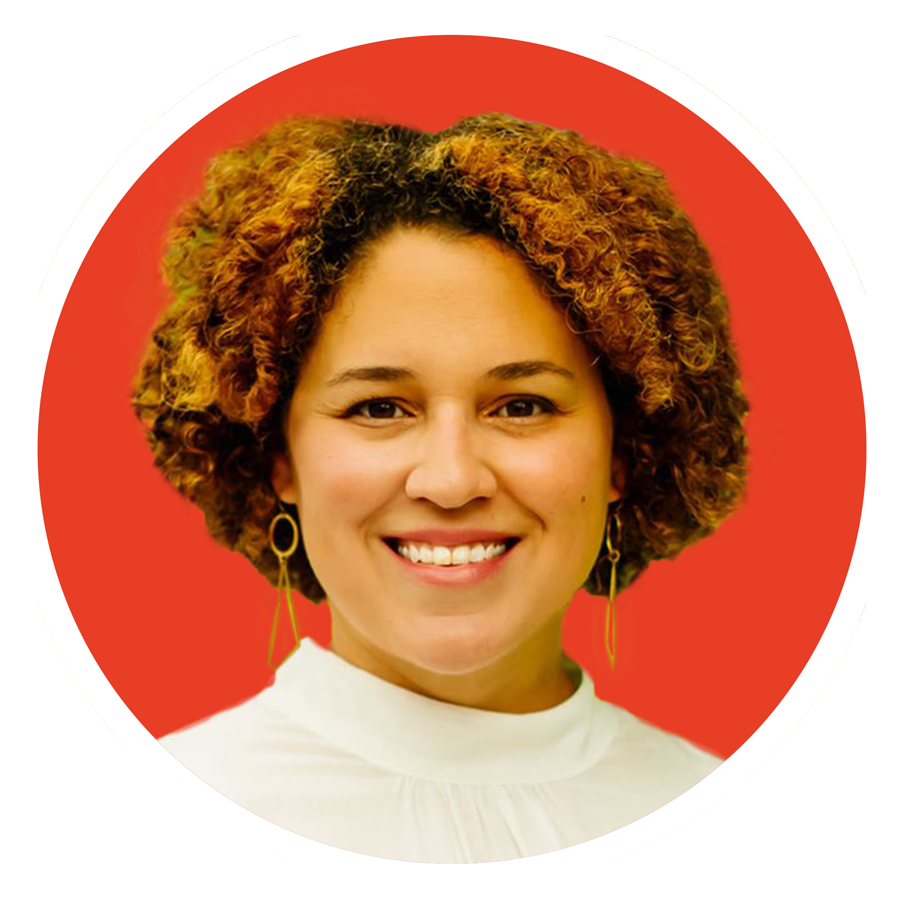 Nydia Maurás-Jones
Creative Director | Customer Enabler
"Fear makes you brave, bravery makes you ambitious, and ambition makes you better."
Stacey Abrams
Founding Partner
Human Mom to Two
Cat Mom-ish
Activist
Carb Eater
Local Politics Nerd
Loves Pie Too Much
Want to love your brand like never before?
Fill out our Project Request Form and we will contact you to schedule a consultation.