Hello! Here you can download files to use for printing posters, t-shirts, buttons, etc. At this time, I am not authorizing this for commercial use. If you want to sell items using this icon, please contact me directly at nydia@odvant.com.
Transgender United States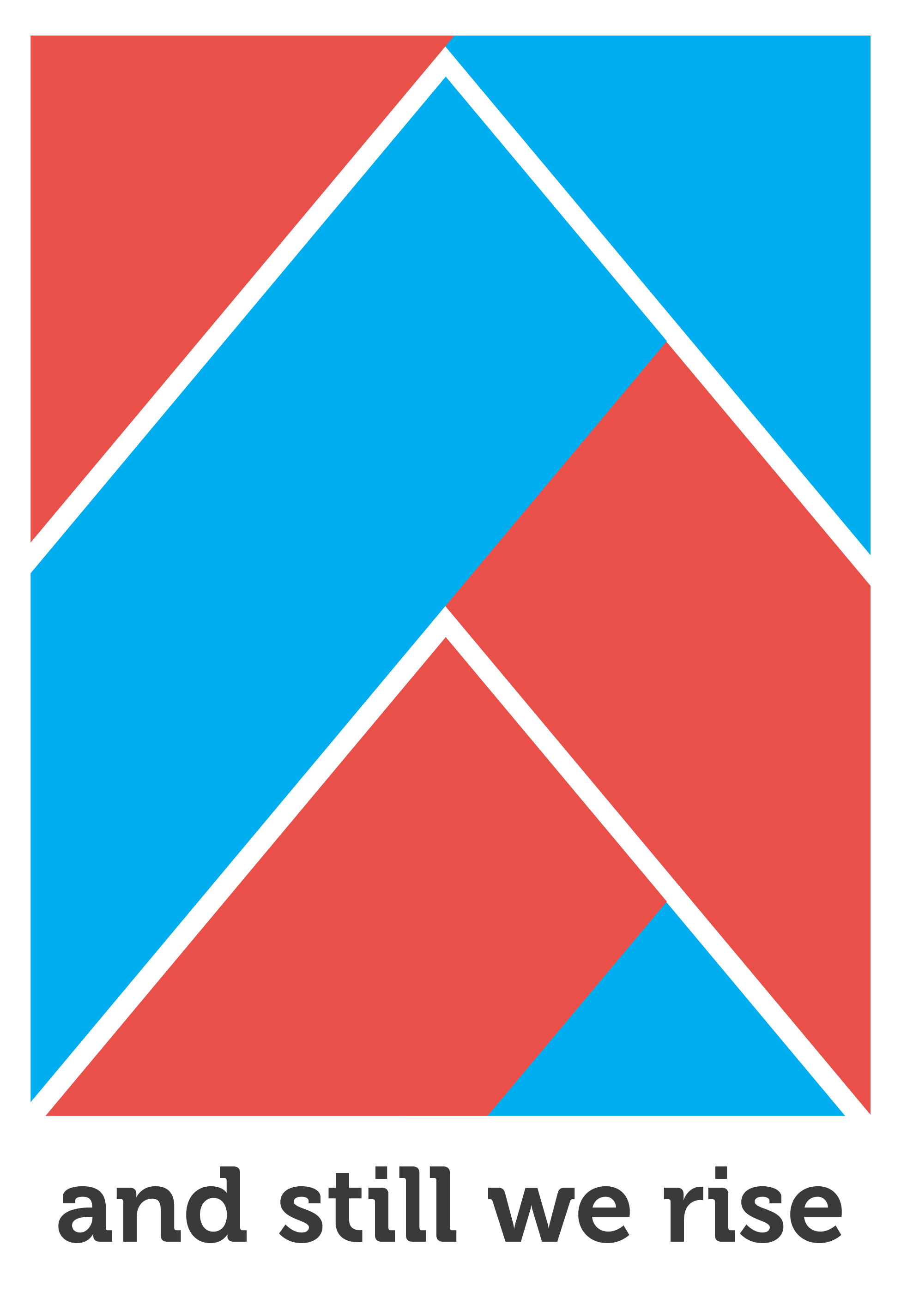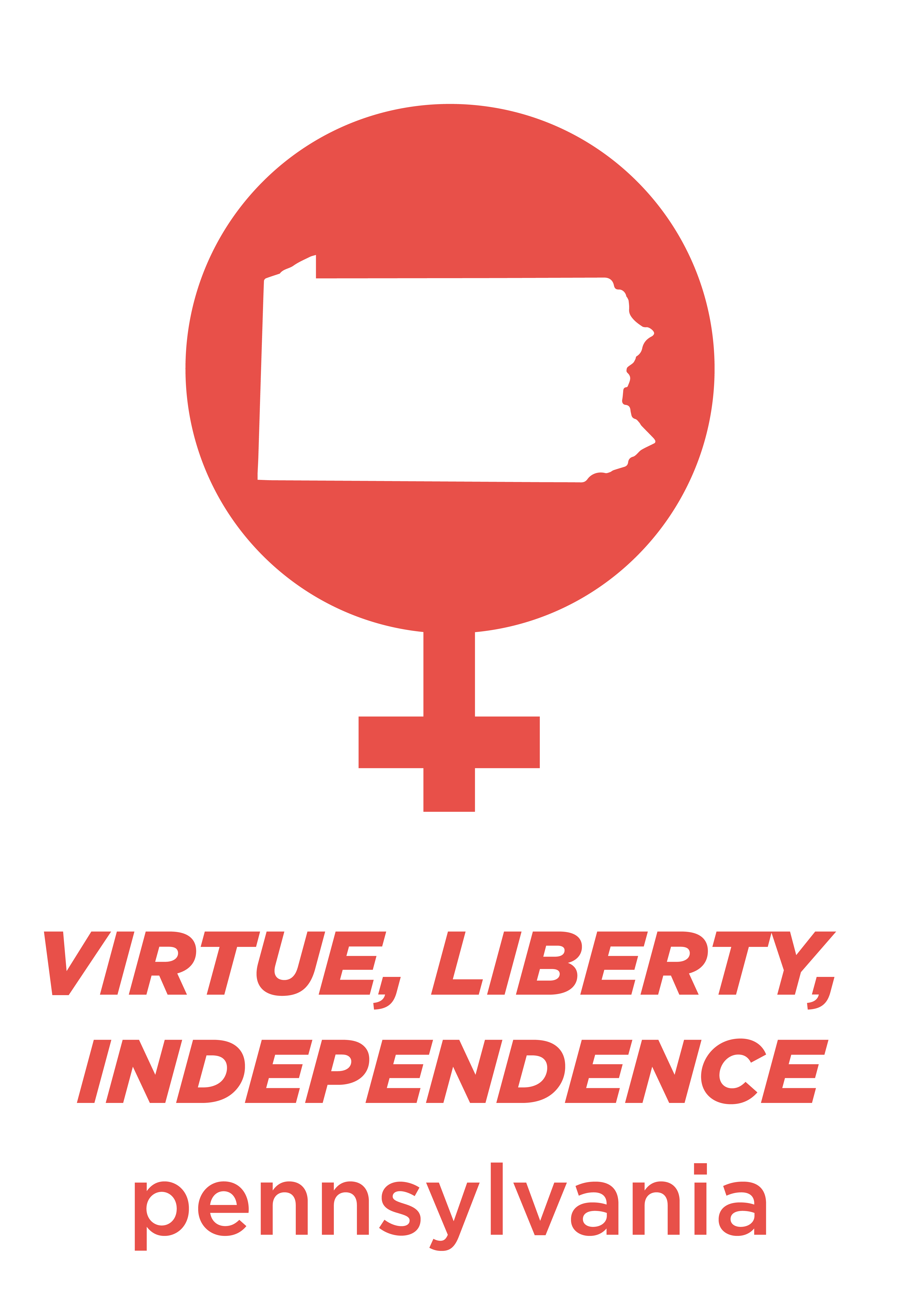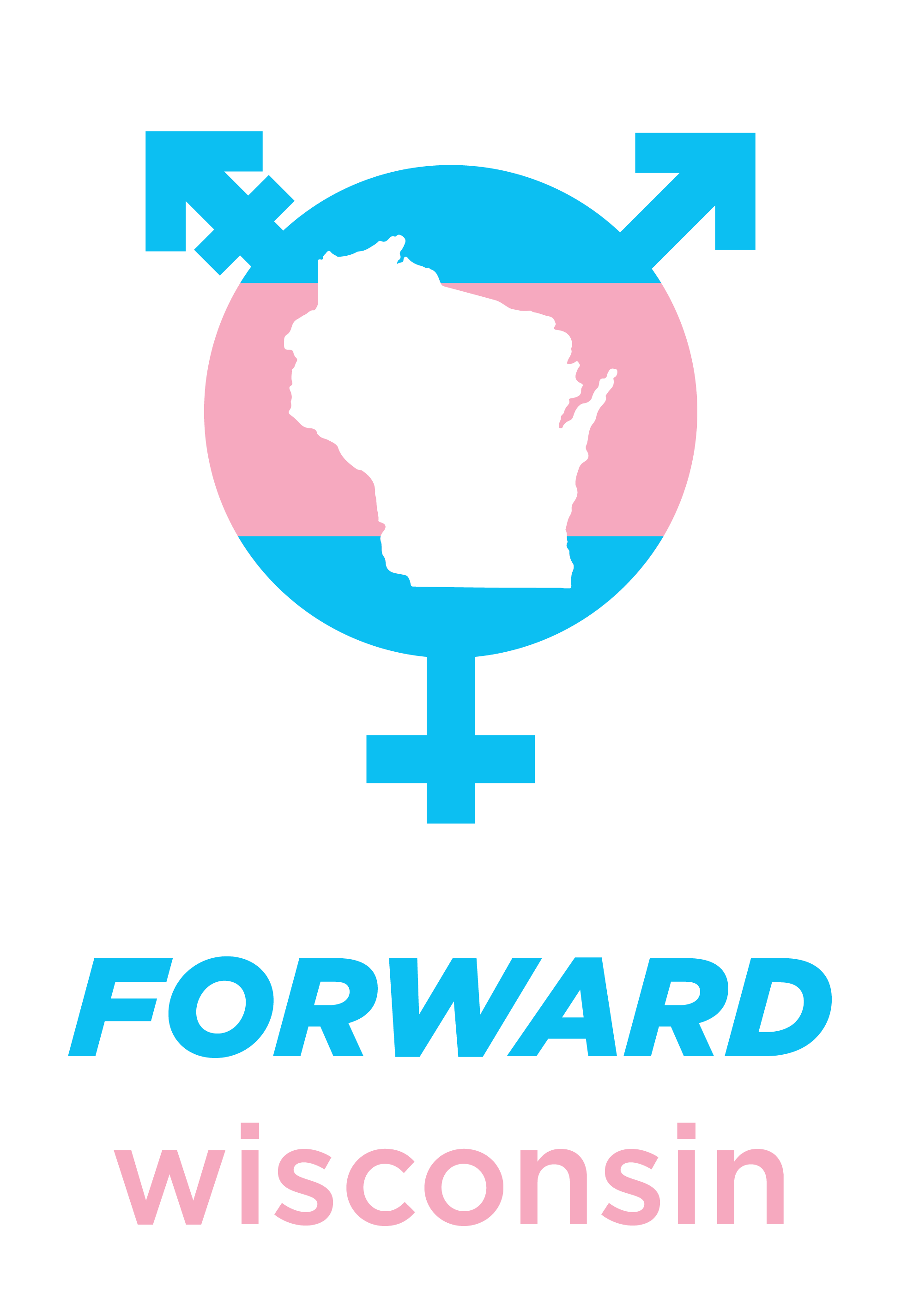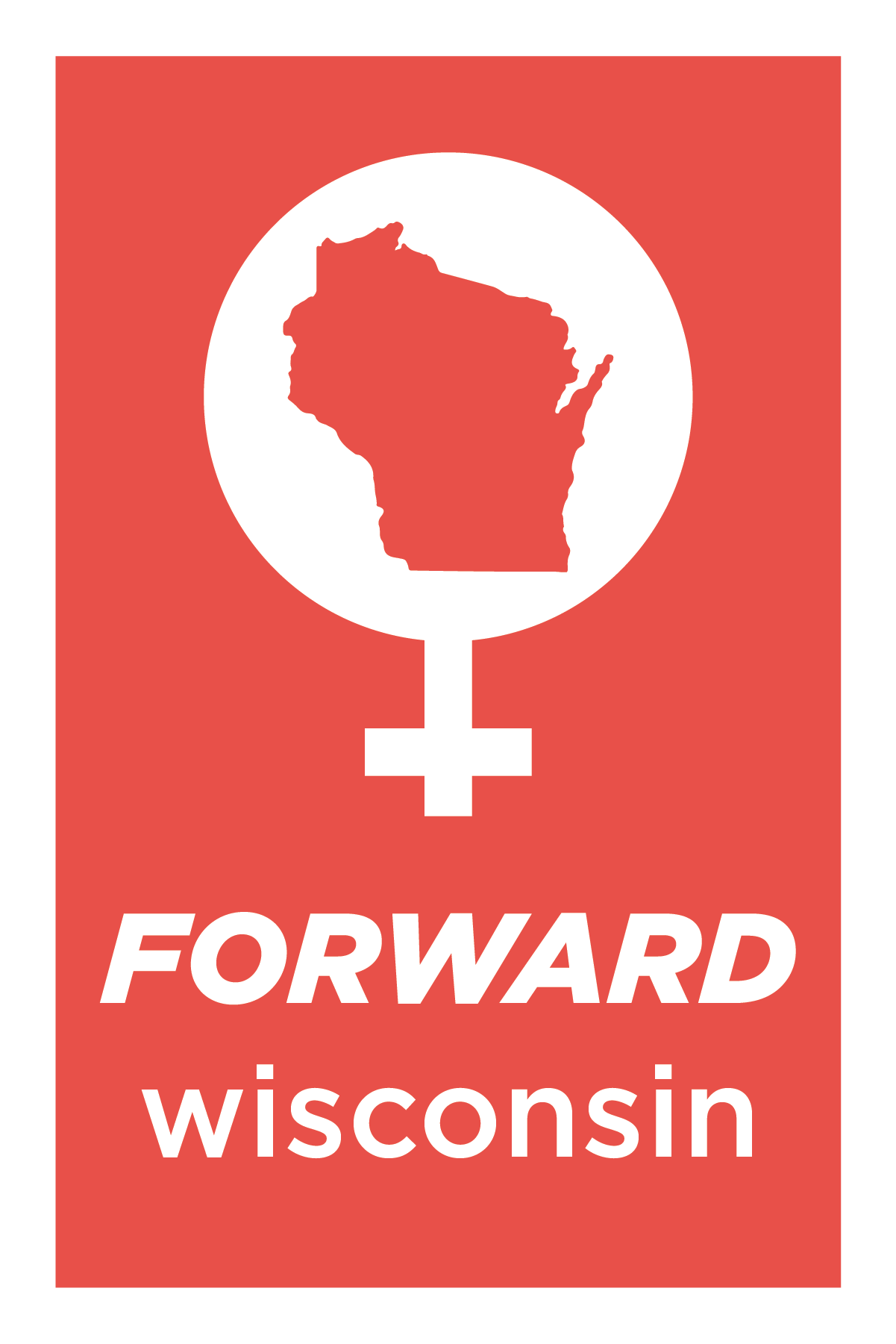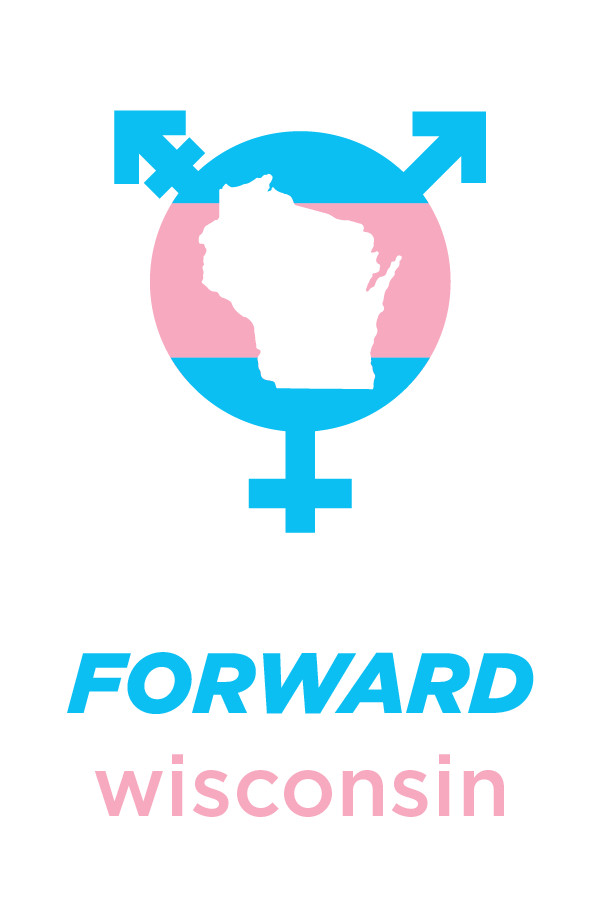 American Women by
Nydia Mauras-Jones
is licensed under a
Creative Commons Attribution-NonCommercial 4.0 International License
.