Brand Development | Marketing Materials
Web Design and Development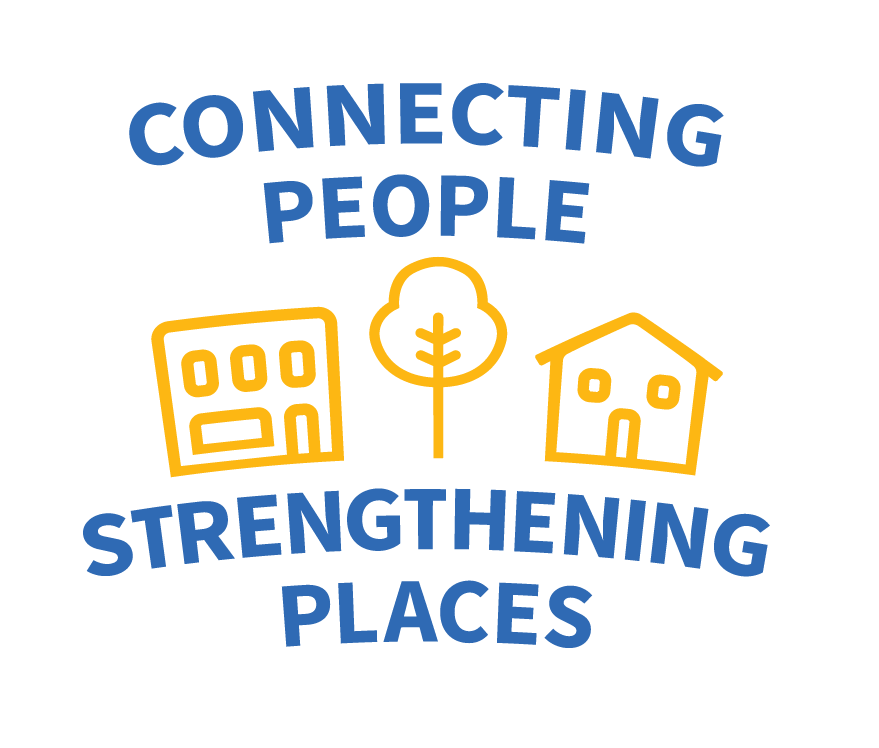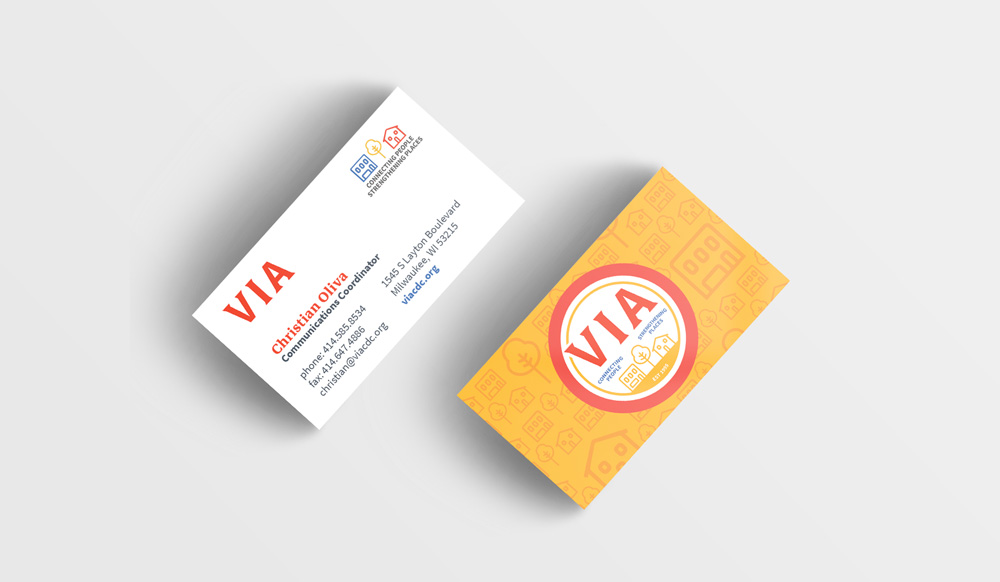 "It was great working with Dena and Nydia, who are insightful, grounded, enthusiastic, and visionary. They not only helped us communicate who we are more effectively, but helped us understand our organization better in the process. Always one step ahead, they really did go above and beyond. It was evident that they really cared about our organization and our community, and in working with them I know we'll be able to be even more impactful in the years to come.
This was a huge undertaking that took a turn from the start when we all shifted to this remote-work-life. They listened, were open to our decision-making processes, and acted as our partners. They made it possible to take this step beautifully & gracefully."