Worry-free branding and
outcome-focused fun
Odvant is your branding and design partner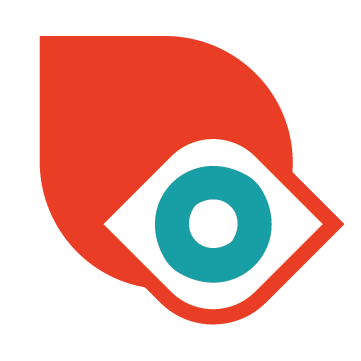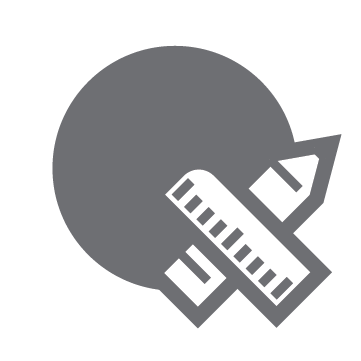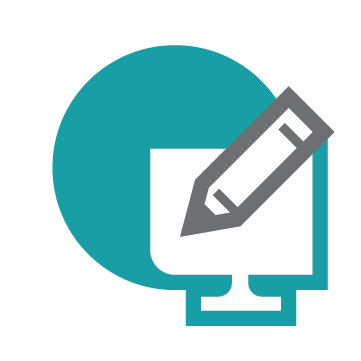 We don't play favorites, but here are some of our favorite projects
BRANDING, MARKETING MATERIALS, WEB DEVELOPMENT
BRANDING, MARKETING MATERIALS, WEB DEVELOPMENT
BRANDING, MARKETING MATERIALS, WEB DEVELOPMENT
BRANDING, FOCUS GROUP FACILITATION
We don't play favorites, but here are some of our favorite projects
Want to love your brand like never before?
Fill out our Project Request Form. We will contact you to schedule a consultation.
Dena and Nydia are so good at listening to what your vision is and using that to create the perfect personalized logo and brand. Their creative energy and enthusiasm, combined with a keen eye and artistic talent, makes working with them a joy – and worth every penny.
Owner, Thinking Tree Massage
It was great working with Dena and Nydia, who are insightful, grounded, enthusiastic and visionary. They not only helped us communicate who we are more effectively, but helped us understand our organization better in the process. Always one step ahead, they really did go above and beyond. It was evident that they really cared about our organization and our community, and in working with them I know we'll be able to be even more impactful in the years to come.
Executive Director, VIA formerly LBWN
They provided a seamless process that gave the team the ability to voice their image of the business unit and provided several "mood boards" for us to select from and modify to fit our needs.  The entire experience was fun, exciting, and easy to do.  The end products for the VerdaSure business were really beyond our expectation and brought us a lot of "wow factor" from our customers when we launched. We enjoyed launching our new business unit with the Odvant team so much, that we asked them to work with us again!
Marketing Director, VerdaSure and Assurance