Our Snack Pack serves up mouthwatering logo design, cooked up by seasoned designers using our streamlined process.
Delicious and Nutritious Logo Design
We understand that it's hard to find the time and money to invest in your brand, especially if you are just starting out.
Our Logo Design Snack Pack delivers a delectable brand created by designers that care about you and your business. 
Our Logo Design Snack Pack includes:
1 Primary Logo
1 Secondary Logo
Color palette
Suggested Fonts
Business card design
Social media profile picture
Brand overview sheet
Friends for life
Probably a lot of food recommendations
Our Snack Pack is good for solopreneurs or small business owners who:
Want a high-quality, custom logo but have a tight budget.
Need a new logo that fits them better.
Just need the building blocks of a new brand to get started.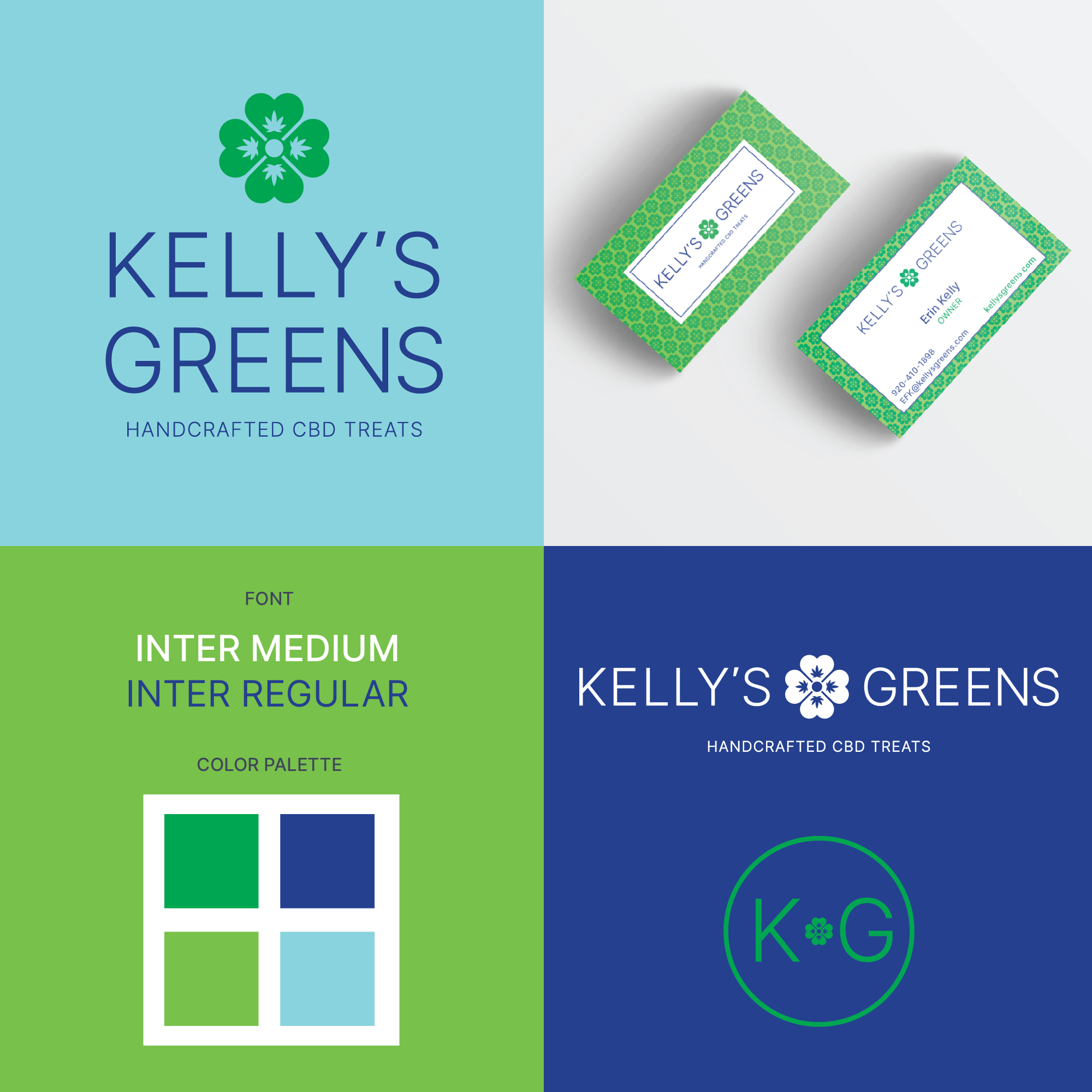 Are you – or someone you know – ready to satisfy your craving for a gorgeous logo at an affordable price?