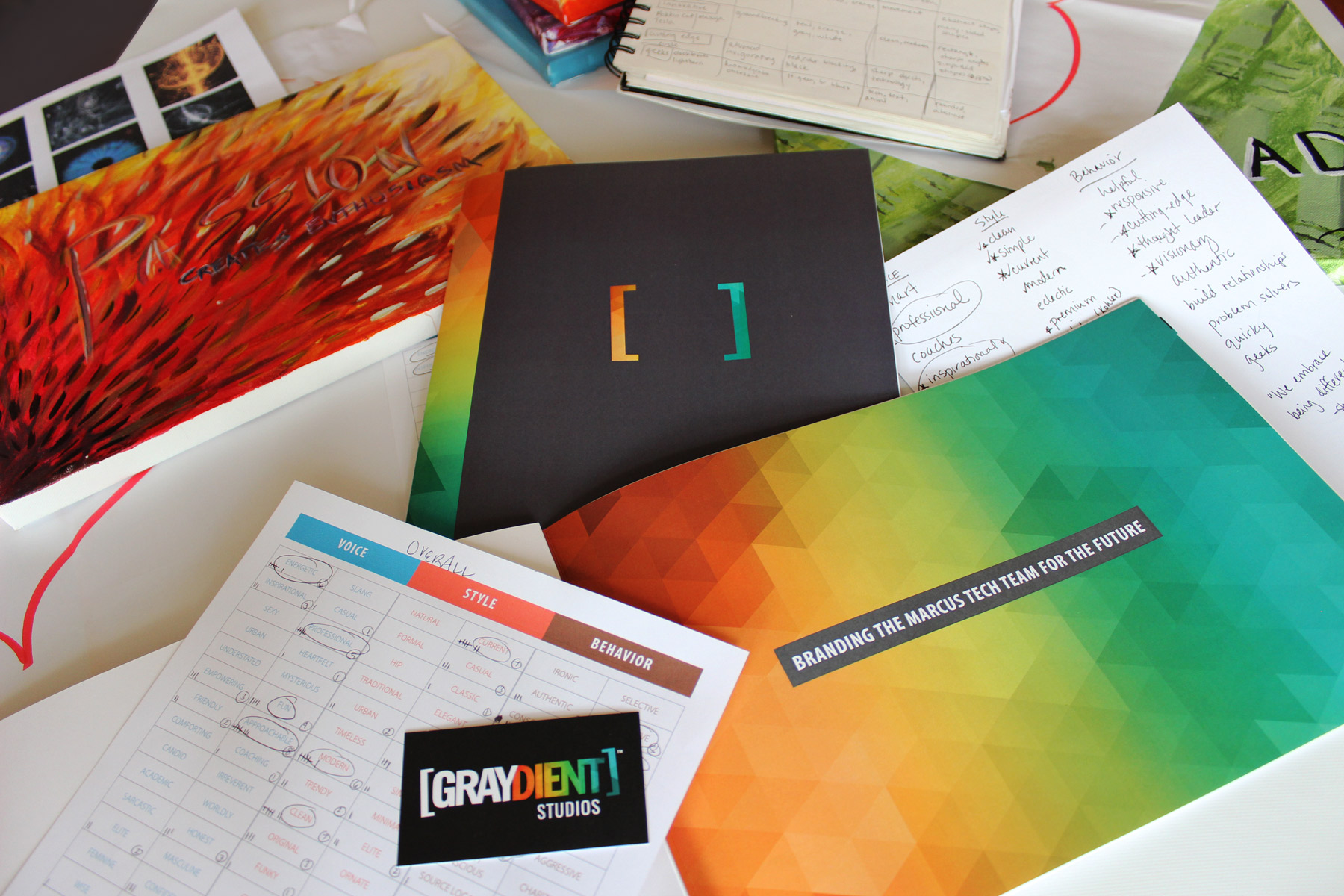 Brand Strategy Found In Creative Ways
The Marcus Hotels & Resorts award-winning digital marketing team was launching their own company based on the success of their innovative and tailor-made digital solutions, but they needed a new name and brand. They are a diverse team with many different ideas on how the brand should look and feel. We helped steer the team to a clear direction.

Project Details
Client Marcus Technologies
Date Summer – Fall 2015
Skills Brand Strategy, Brand Development
Starting In The Studio
Splash Studio, a painting bar in Milwaukee, was the perfect place to get some conversations going. We organized and ran an activity based 2-hour session. We started with a guided painting exercise that focused on how the associates viewed their team's strengths. We then moved to other activities that narrowed the teams ideal vision for the new brand and brand aesthetics.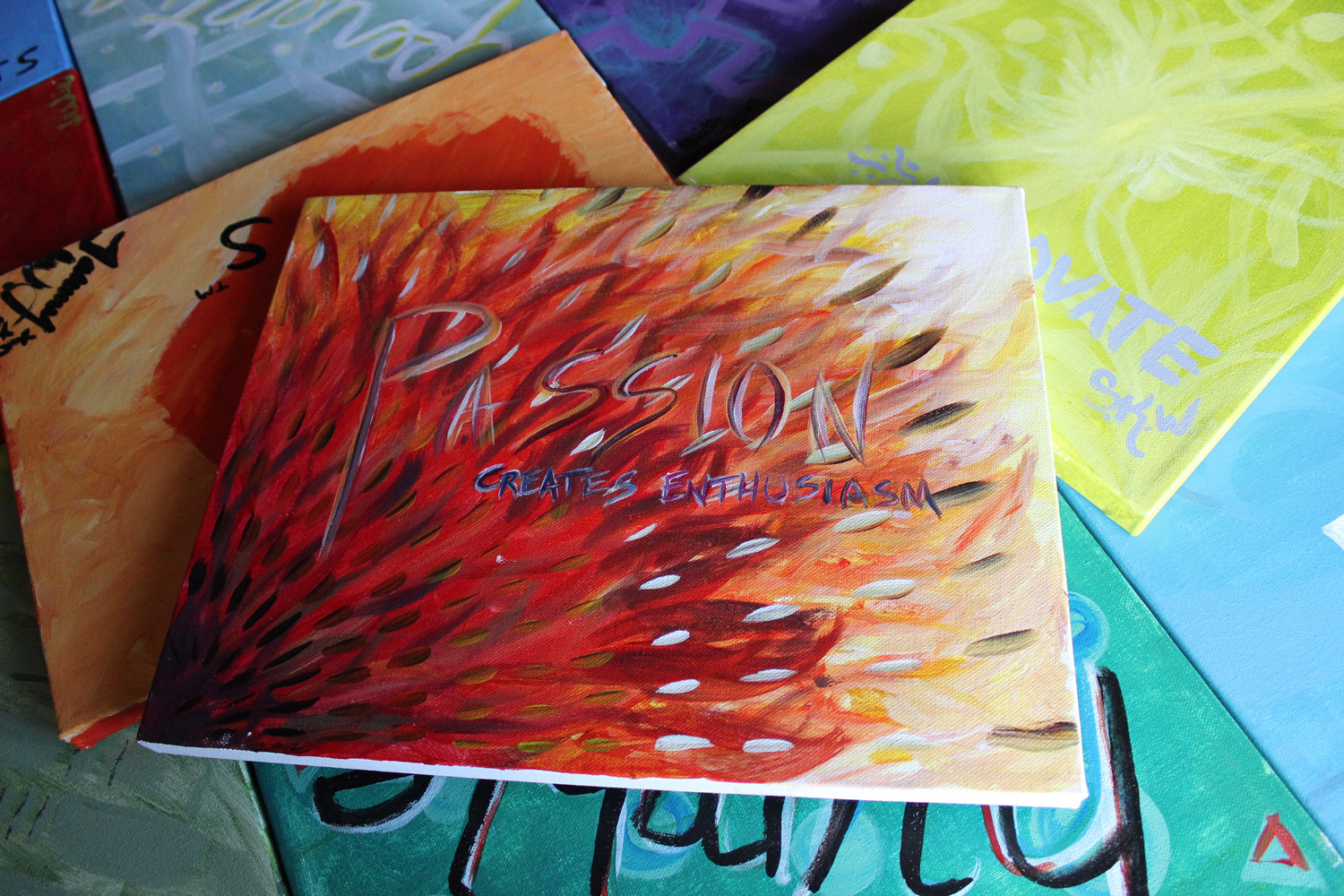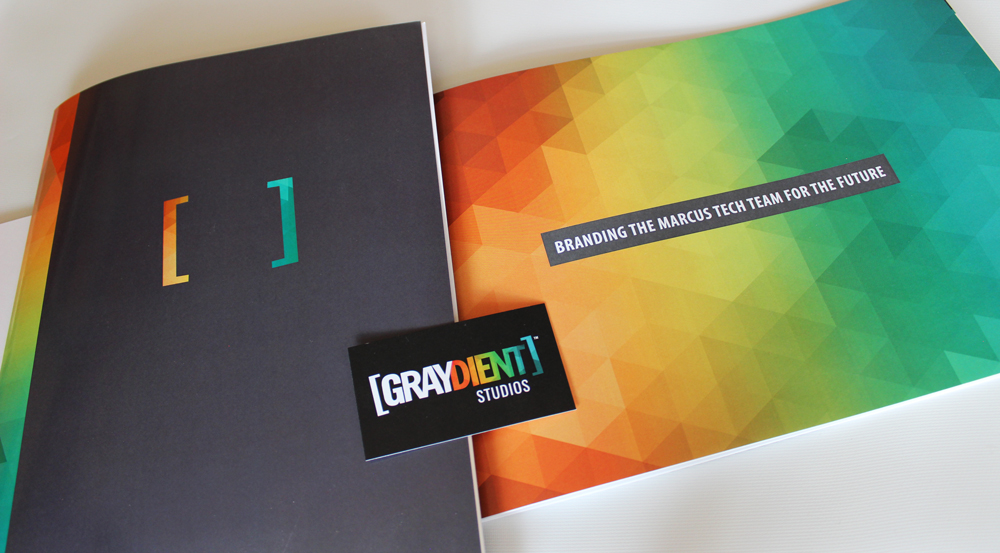 The Presentation
Their team took the reins on the logo creation and we created the presentation that made their new brand shine. We compiled the research findings from splash studio into a data driven story. The results showed a team that's strength lies in merging technology driven results with creative and exciting solutions.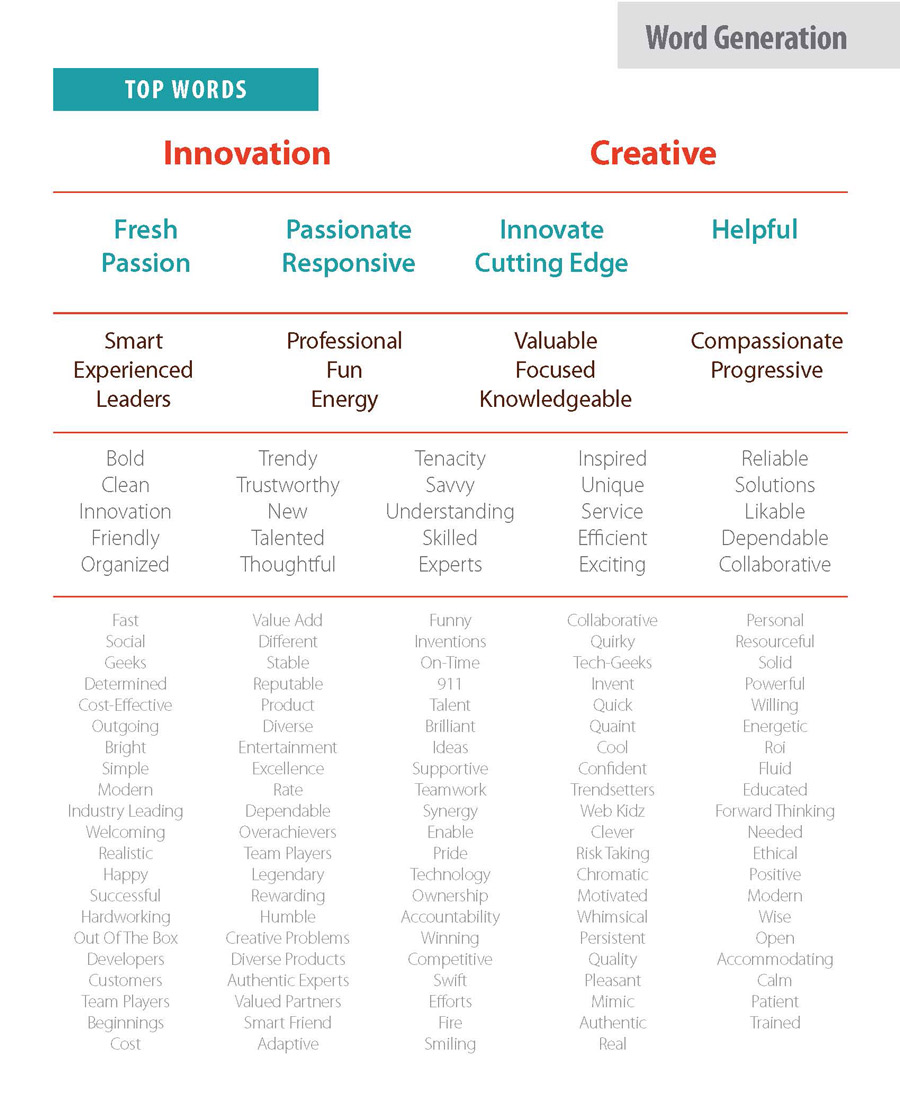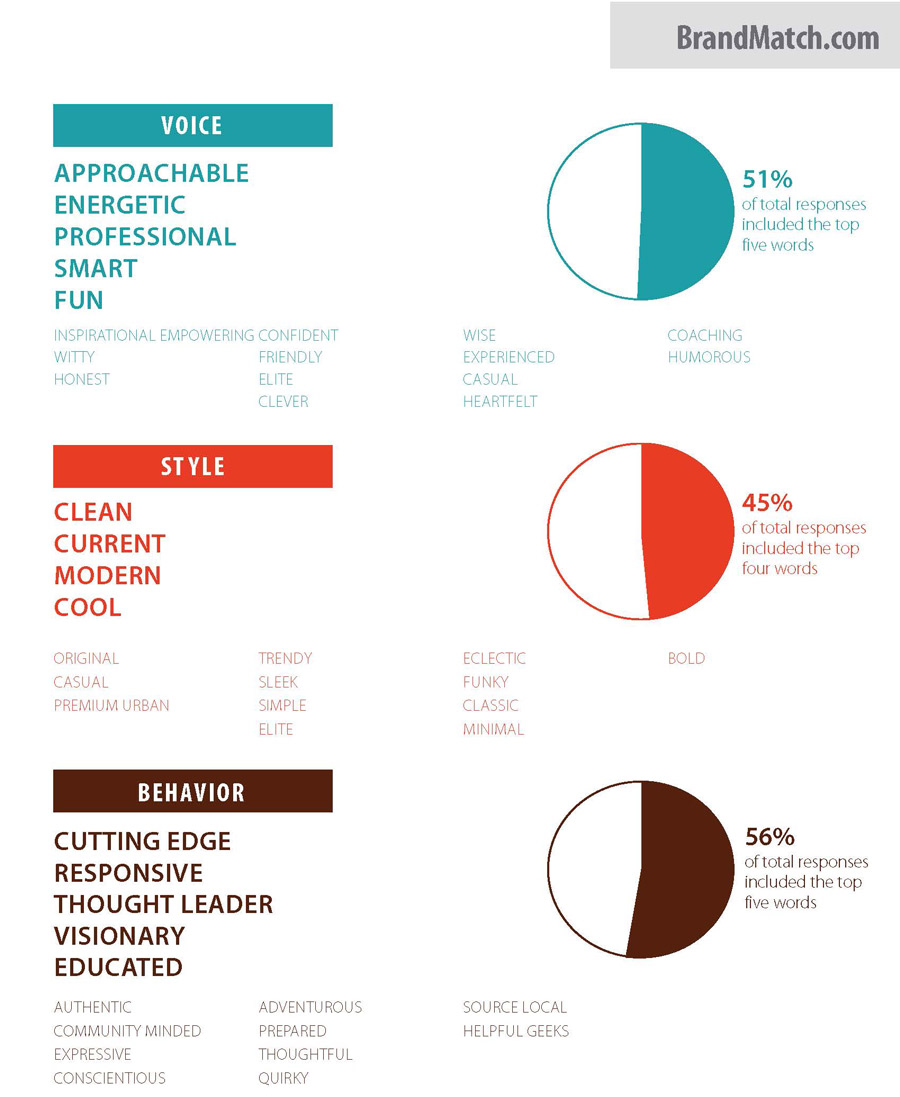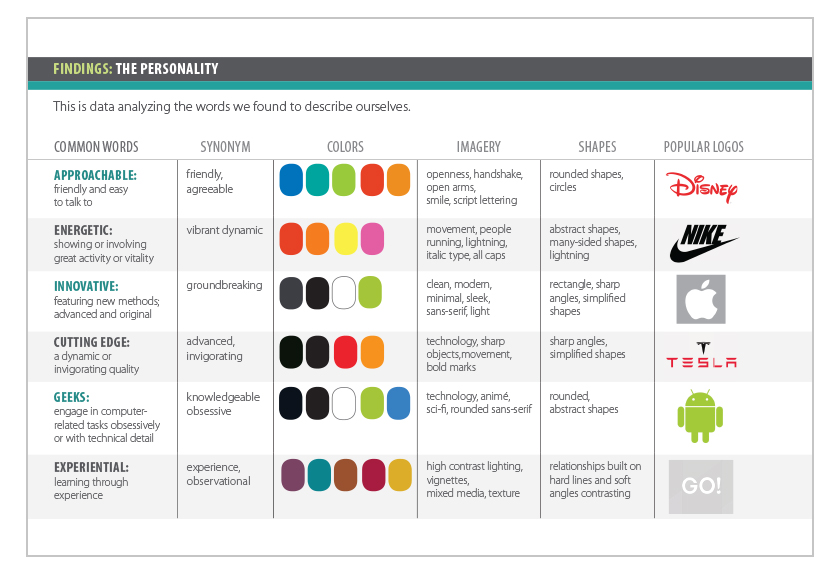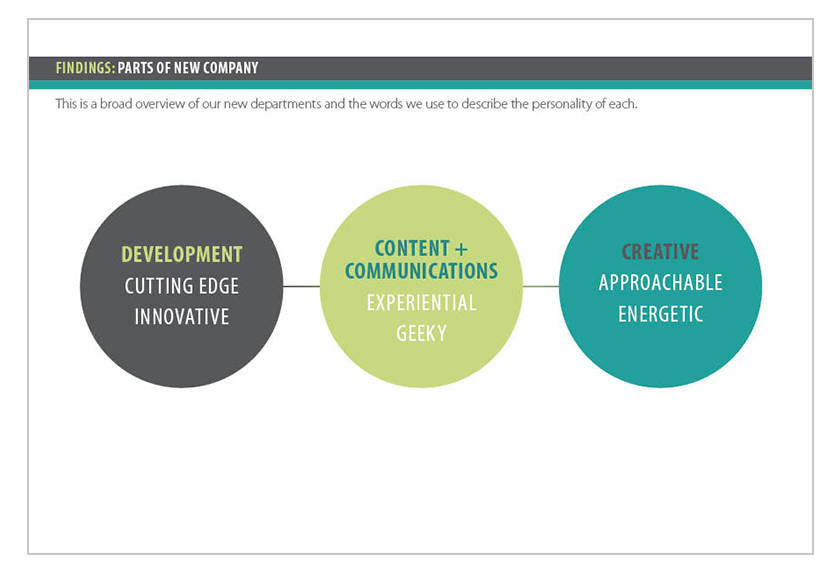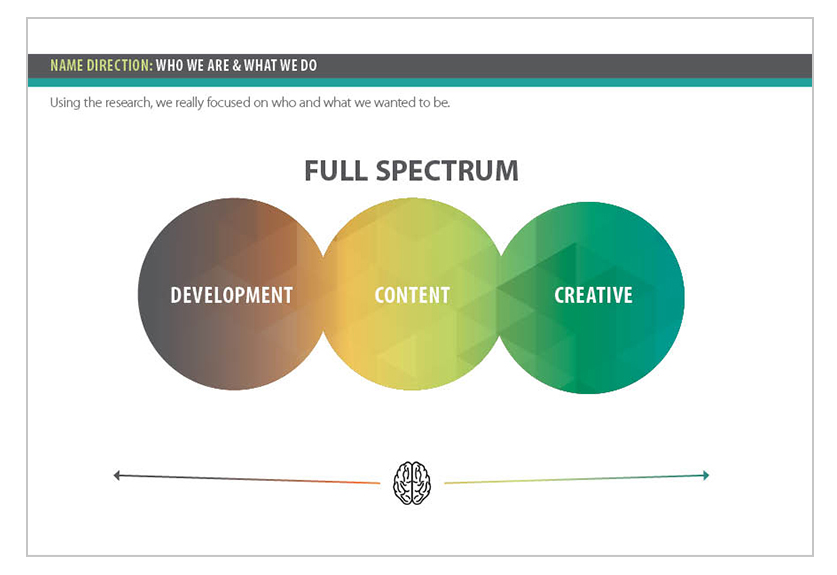 see more of our work