Video Creation for Memorable Moments
Marcus Hotels & Resorts needed a polished video that represented the high-quality service and amenities customers can expect at their properties. The video needed to inspire internal stakeholders, but also, make an impact on social media.
Project Details
Client Marcus Hotels & Resorts
Date November 2015
Skills Video Creation and Composition
"I love the video – awesome job! It tells a very emotional story through words and imagery – excellent work.
We're looking forward to using clips from this for the video on the MHR website homepage!"
Don't Overthink it
With a deadline fast approaching, we thought quick on our feet and found an online voiceover personality that was perfect for the tone of the video. We overlaid his final script over an uplifting soundtrack to create the groundwork for the amazing photography and existing footage of the properties. Our goal was to show the diversity of locations and restaurants of the company and highlight their philanthropic endeavors and world-class staff.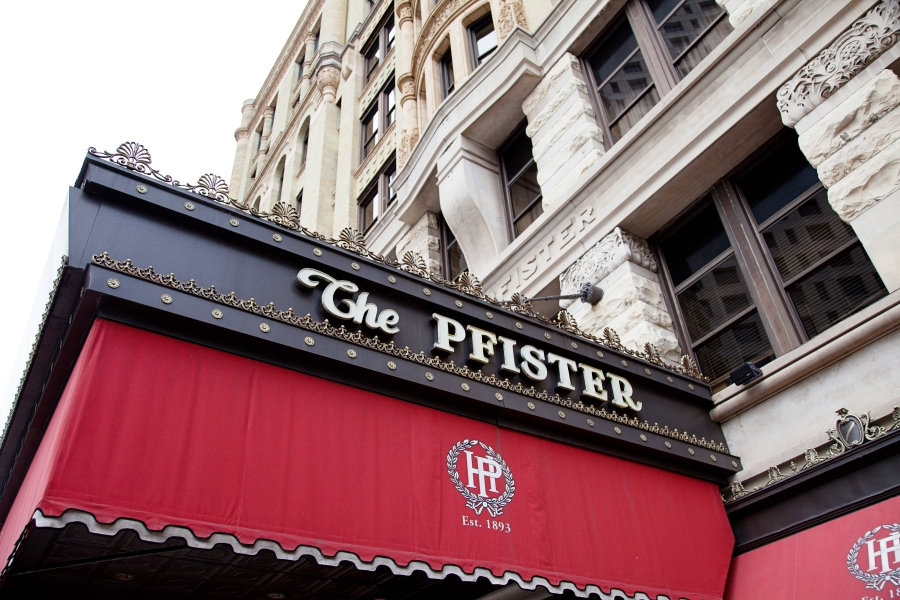 see more of our work