"I Feel Like I am Making A Difference, Everyday"
The Marcus Restaurant Group wanted to create a video using actual associates to share how exciting it is being an employee of the company. The associates are telling real experiences. We had fun working in this upbeat style, pairing motion graphics with music. The associates told great stories of why they love and stay with the MRG.
Project Details
Client Marcus Restaurant Group
Date February 2016
Skills Video Creation and Composition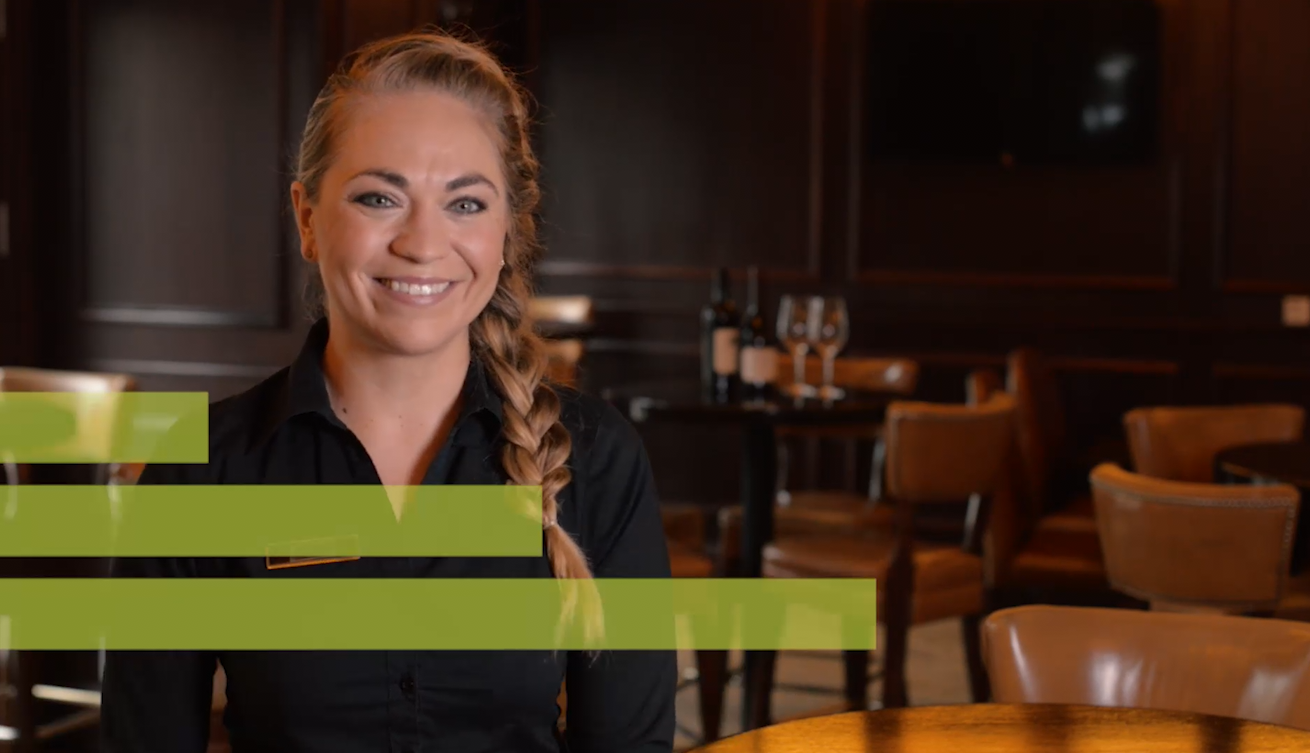 Adding Motion
The first draft for us seemed like it was lacking something. We sketched out some fun motion graphics we could add to the video and ultimately loved the three bars of the Marcus Restaurant Group's logo. As a transitional element, we used the bars to bring you from section to section.
We Love Bloopers
When we got the footage from the film crew, we noticed they had a lot of extra footage of the associates before the interview. Most of the associates were so comfortable with the crew that they were laughing and making jokes. This made for an excellent mash up at the start of the video.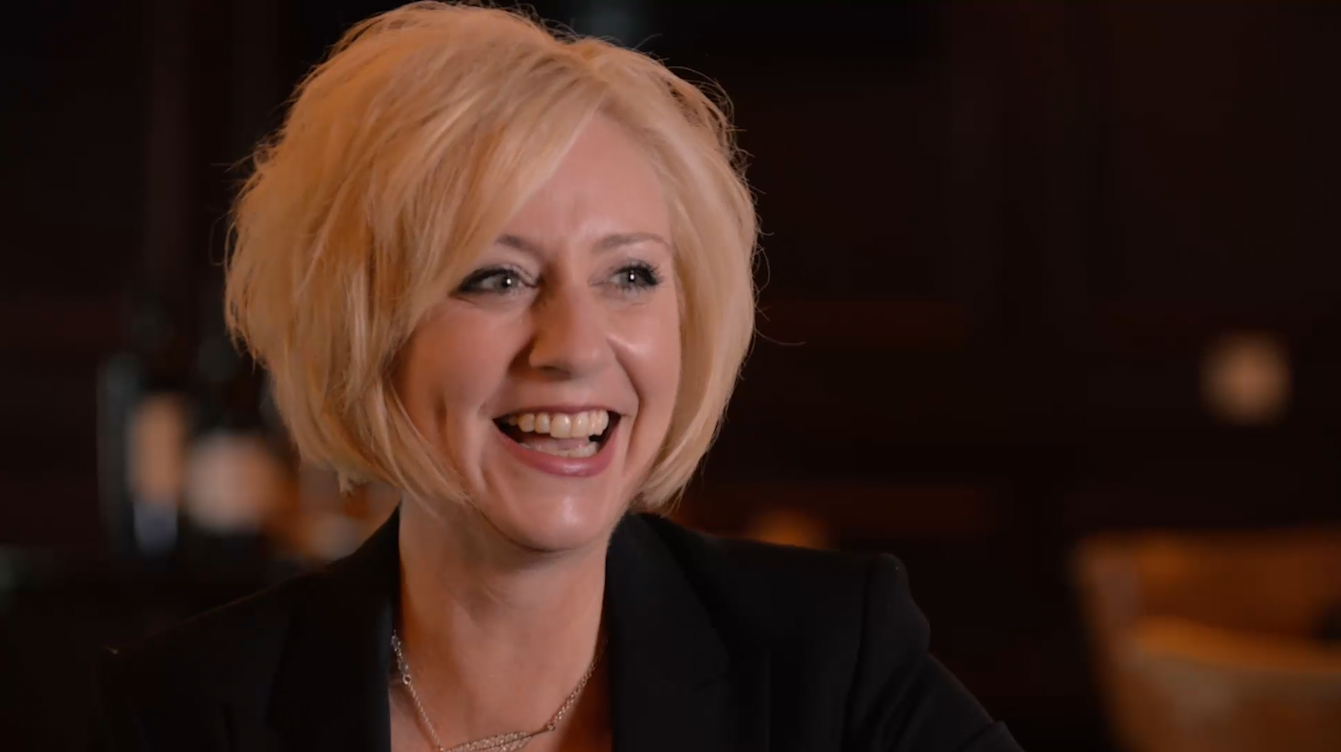 see more of our work