New Eden Landscape Architecture

Augmented Art Comes To Milwaukee

Spectacle Art Group is a newly formed art group that had its debut show, Nothing Is What It Seems, at Gallery 2622 on February 3rd, 2017. Spectacle uses technology to enhance visual art. For this show, Spectacle used Augmented Reality, which allows an artist to overlay extra content on their artwork when scanned using a mobile device. Odvant organized the AR experiences and created marketing materials for the show.

Project Details
Client New Eden Landscape Architecture
Date Summer 2017
Skills Branding
Branding Package Starter Package
Connecting The Path
A big part of this organization is making connections between Milwaukee organizations, key community members, and families. We referenced these new connections using the negative space in the eight.
Existing Logo Below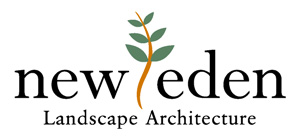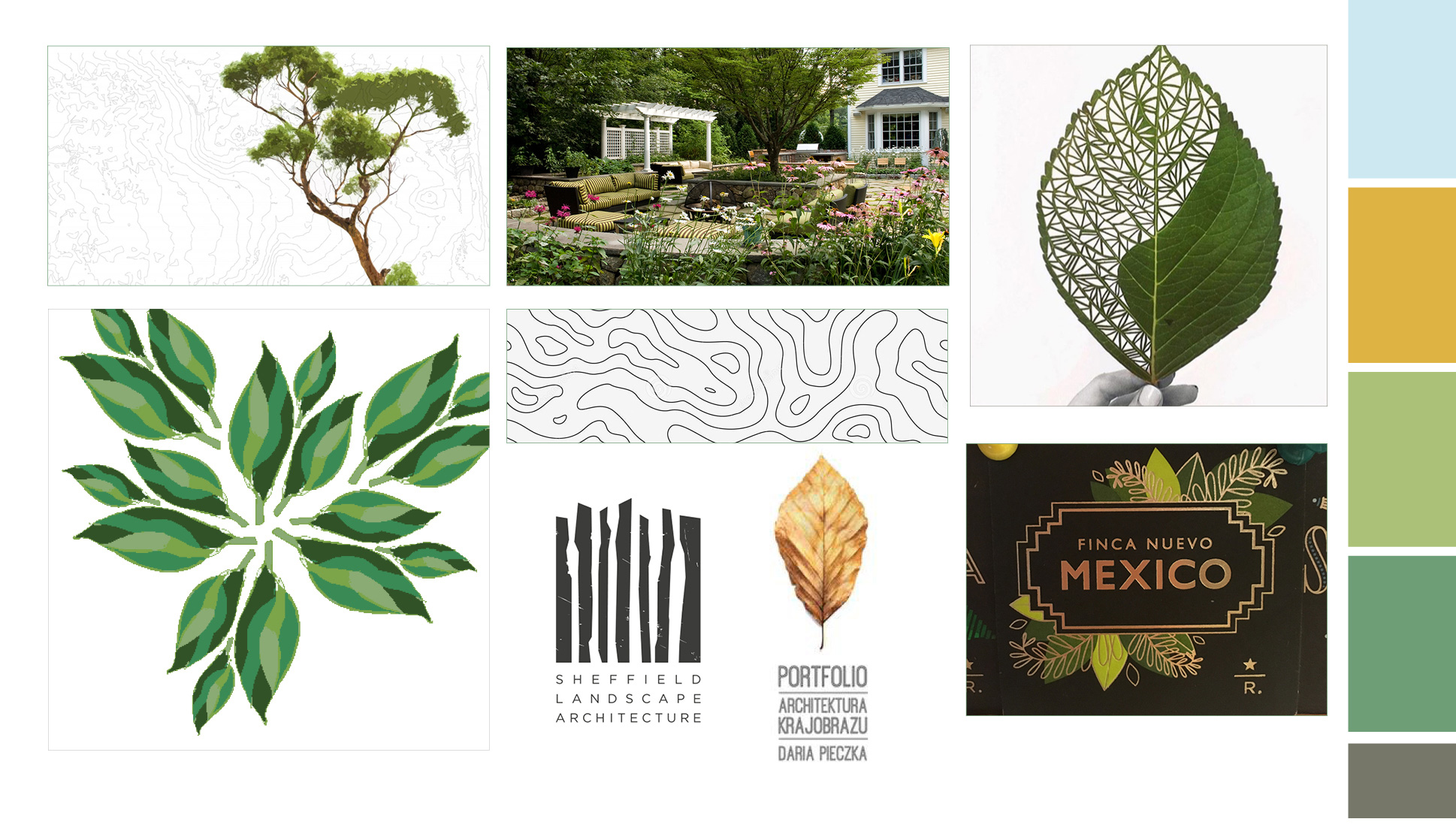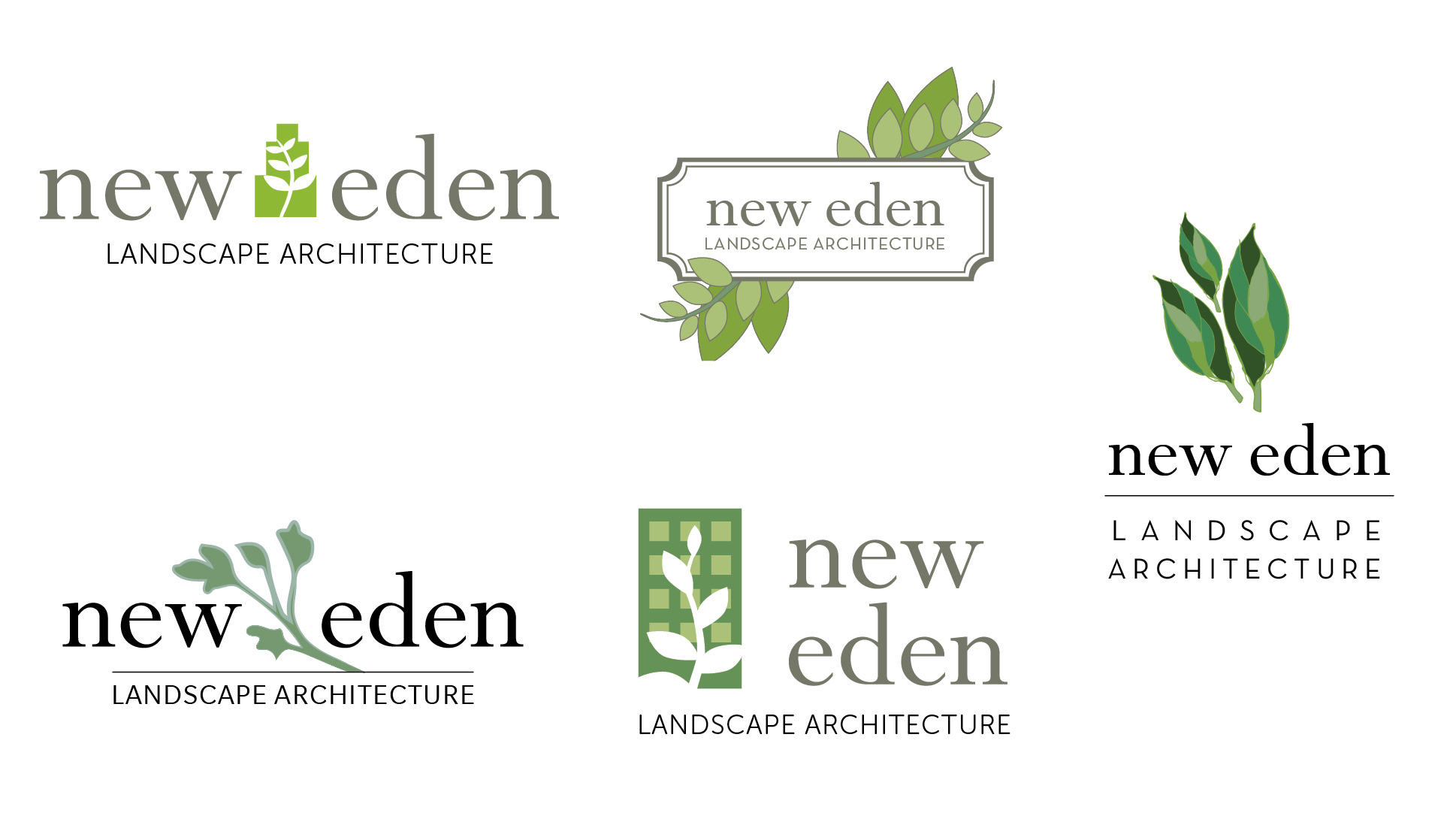 Sketching Process

From the mood board process, we knew we wanted a focus of cherry blossoms and a circular design. We went down a path involving the brain as a symbol first, however, the client did not choose that direction. We got feedback to focus more on the idea of movement, as it represented the movement of the hands during a massage
I loved working with Odvant Creative. The process they took us through to design our logo and branding was so empowering. It wasn't just about the finished product – the process challenged us to think deeply about who we are as an organization and how we want to be seen and known by our community. Nydia and Dena are personable, responsive, intuitive, and knowledgeable. It is clear that they really care about their clients and invest their full energy into their work. Inspirational!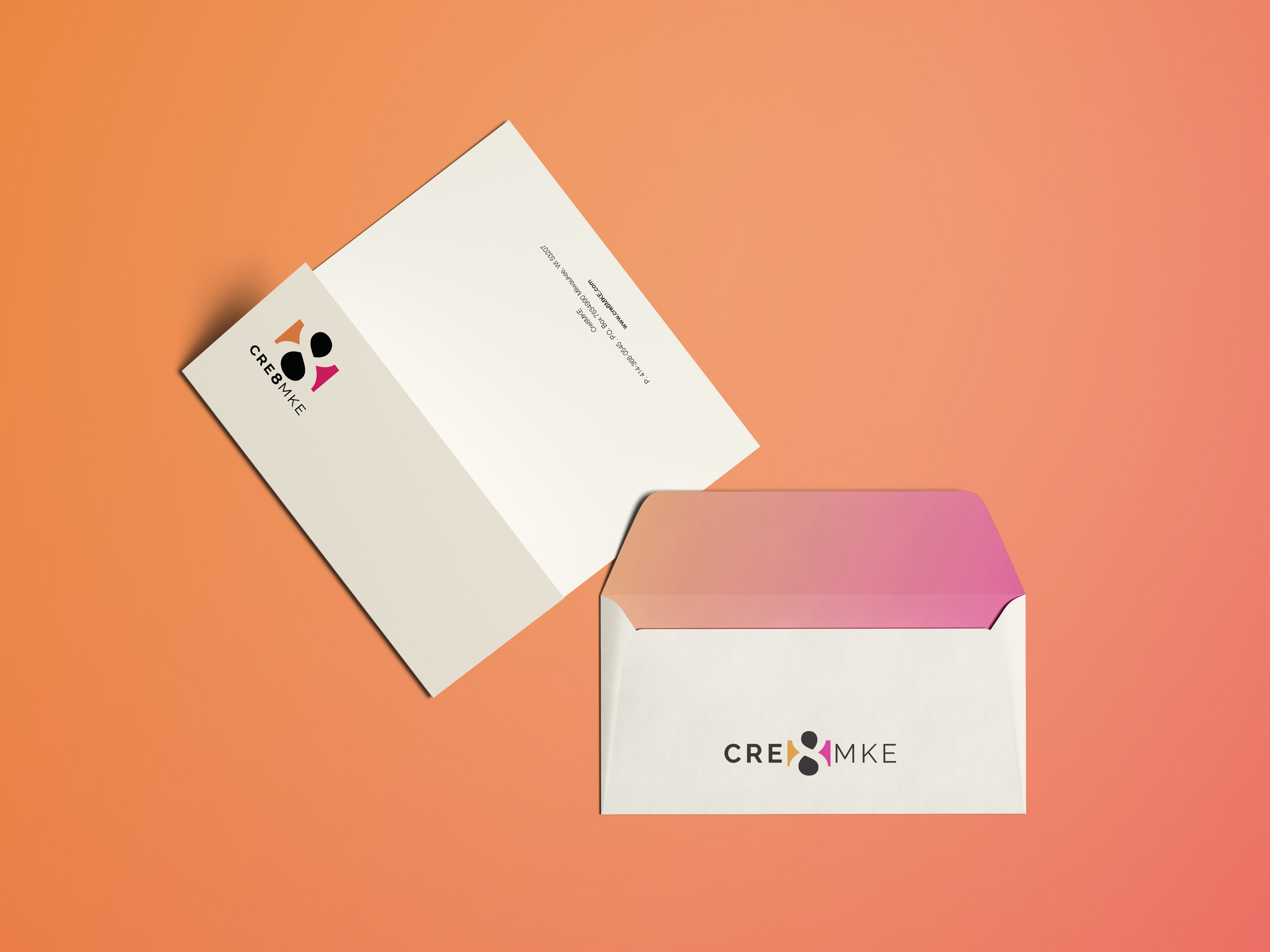 see more of our work